How are you amplifying Black voices during Black History Month?
As a consumer, one way to amplify Black brands is to evaluate your everyday spending and be purposeful in shifting those dollars to supporting Black owned companies. By consistently spending more money on products from Black owned companies, you are signaling to retailers that they should further invest in shelf-space for these brands all year round.
Caroo has curated a list of our favorite Black-founded products that you can purchase from top retailers to inspire you. Happy shopping!
1. Amazon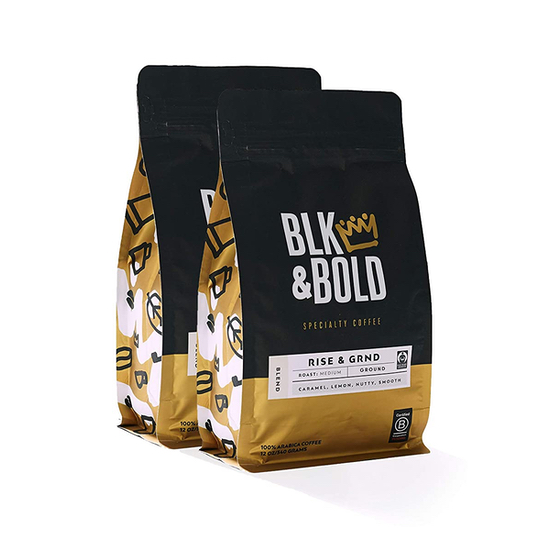 Pernell & Rod created this coffee in line to give back to their communities. This creamy medium roast is the perfect wake me up and has savory toffee and nutty flavor notes. 5% of their profits are donated to initiatives aligned to sustaining youth programming and eradicating youth homelessness. BLK & Bold coffee is 100% Certified Fair Trade.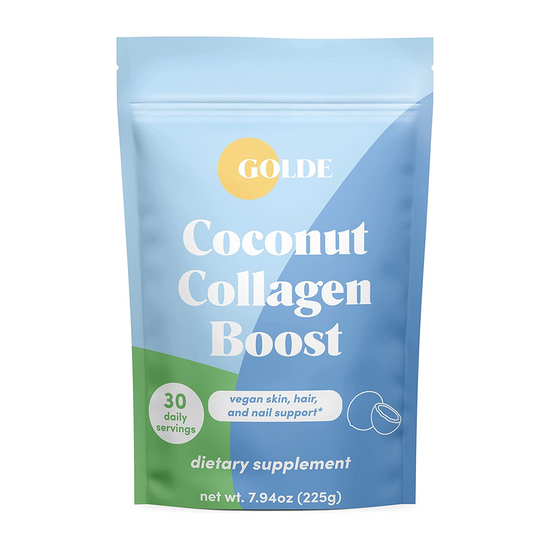 Golde was founded in Brooklyn with the mission to share superfood essentials with the world. This plant-based blend gives you a collagen boost to pump skin and strengthen your hair and nails. It's a perfect addition to your coffee, tea or smoothies.
2. Barnes & Noble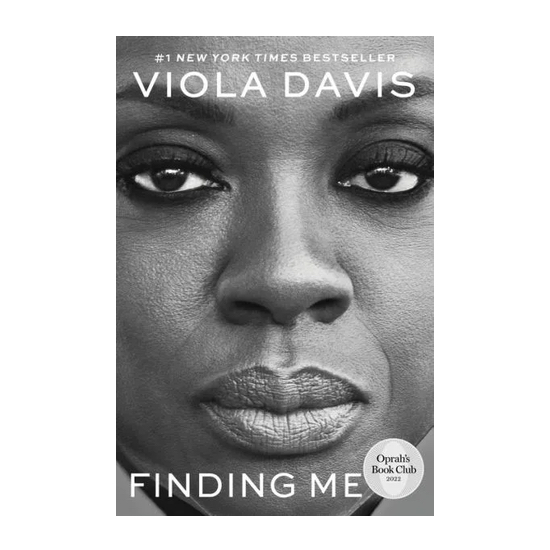 Named one of Barnes and Noble's "Best Books of 2022", Oscar winning Viola Davis gives readers an intimate account of her life. Davis describes her autobiography as a "deep reflection, a promise, and a love letter of sort to self." Whether you buy a hard copy or listen to the audio book, this will be a ride through the the incredible life of Viola Davis.

Winner of the Art of Eating Prize, Bryan Terry tells a beautiful story that explores Black foodways within America. According to Imani Perry, Professor of African American Studies at Princeton University, this book tells "a global story of creativity, endurance and imagination." It's the perfect book to explore food in the African Diaspora without leaving your couch.
3. Nordstrom

54 Thrones is named after the 54 countries in Africa. 54 Thrones sources African-grown, pure and organic plant botanicals from cooperatives and artisans across the continent to bring you this nourishing face-and-body butter. It has floral notes of Egyptian lavender and tons of Moroccan mint. It's perfect for the winter to keep your skin smooth.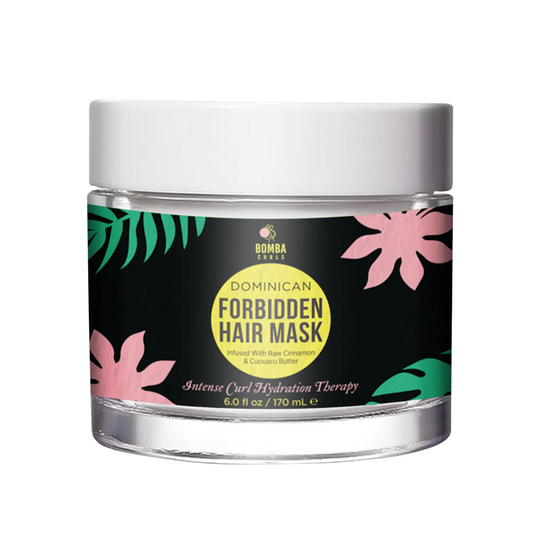 Lulu Cordero founded Bomba Curls to empower women to celebrate the skin they are in and define their own standard of beauty. This award-winning advanced, deep conditioning treatment helps restore curl elasticity, moisture and shine. The product is inspired by Cordero's Afro-Dominican roots.

4. Target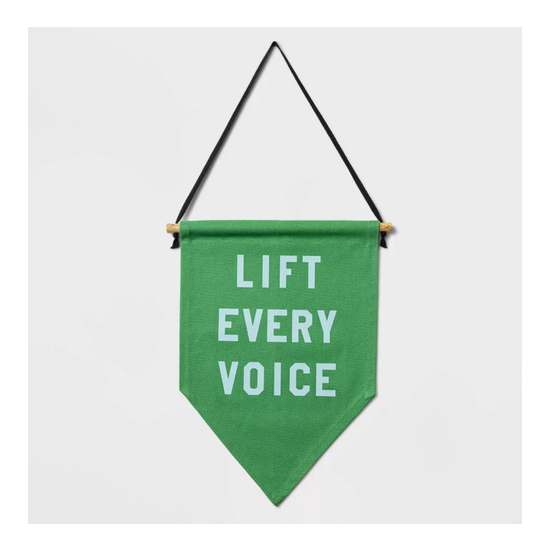 Part of Target's 9th annual Black History Month collection, Rayo and Honey designed this pennant to affirm founder Roachele's words and beliefs. It will be a great addition to your living and a constant reminder of the voices we should amplify during Black History Month.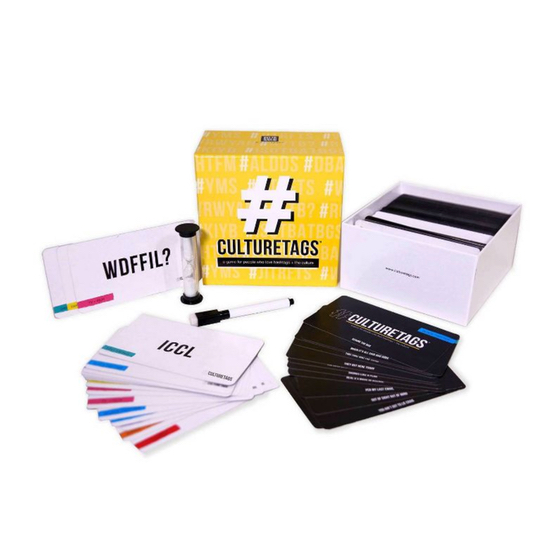 CultureTags will test just how well you know the culture. From the creators of "Because of Them we Can", this spirited guessing game will deliver hours of unpredictable fun as you and your friends and family test how well you know hashtags and the culture. Take this game anywhere to spice up family time!
5. West Elm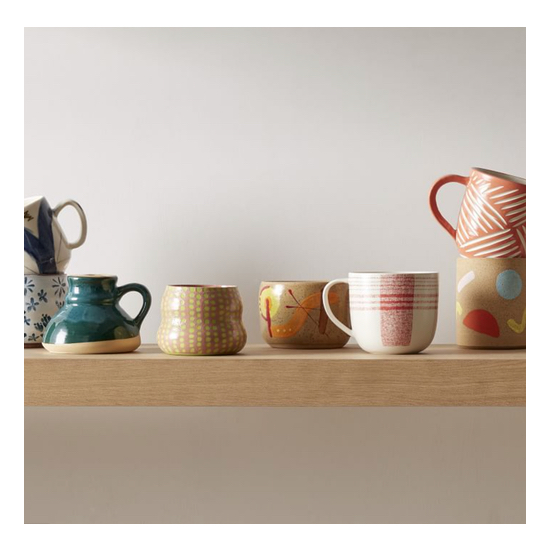 People's Pottery Project is a nonprofit ceramic collective of formerly incarcerated women, trans and non-binary individuals. These 50% of the proceeds on this product will support the 15 Percent Pledge and NAACP. This mug is hand painted in soothing shades with earthen hues to symbolize freedom and growth.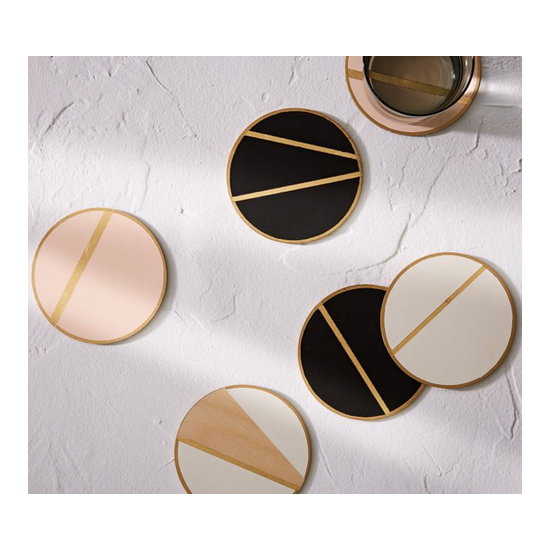 Handcrafted in Baltimore, Charlotte Cannon's products are modern and functional items for the home. Cannon plays with scale, pattern and minimalist shapes, making it a perfect addition to your coffee table. You will be sure to get compliments when your houses guests catch a glance at these four coasters. 50% of the proceeds on this product will support the 15 Percent Pledge and NAACP.