What our happy customers have to say
Over 500,000 employees can't stop raving about Caroo!
"We thought this was a #realfun way to connect us while giving-back. For each snack box sent to our Alkamists, a meal is being donated to Feeding America totaling 614 meals!"

Adrianne Court at Alkami Tech

Chief HR Officer
Get Started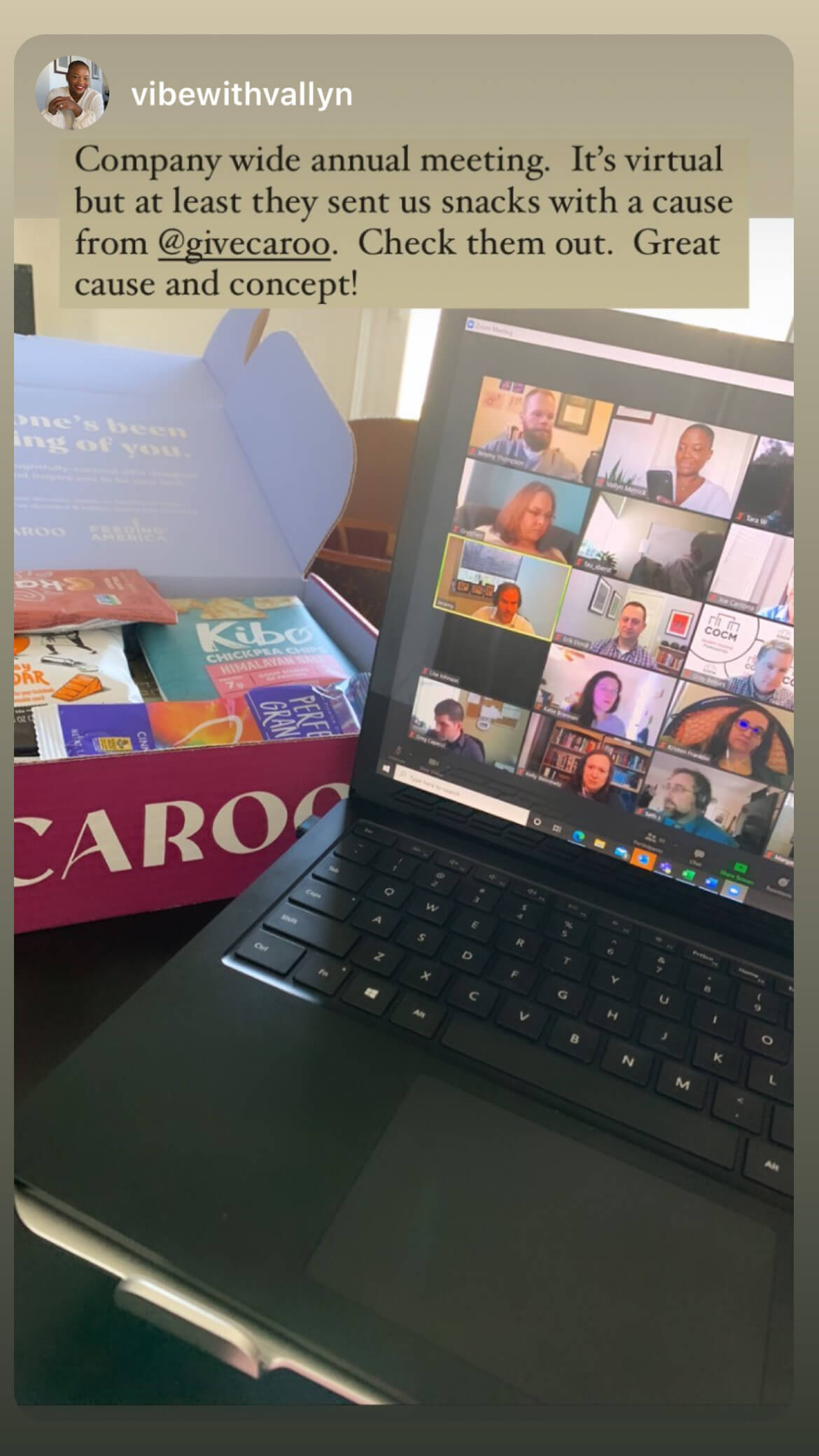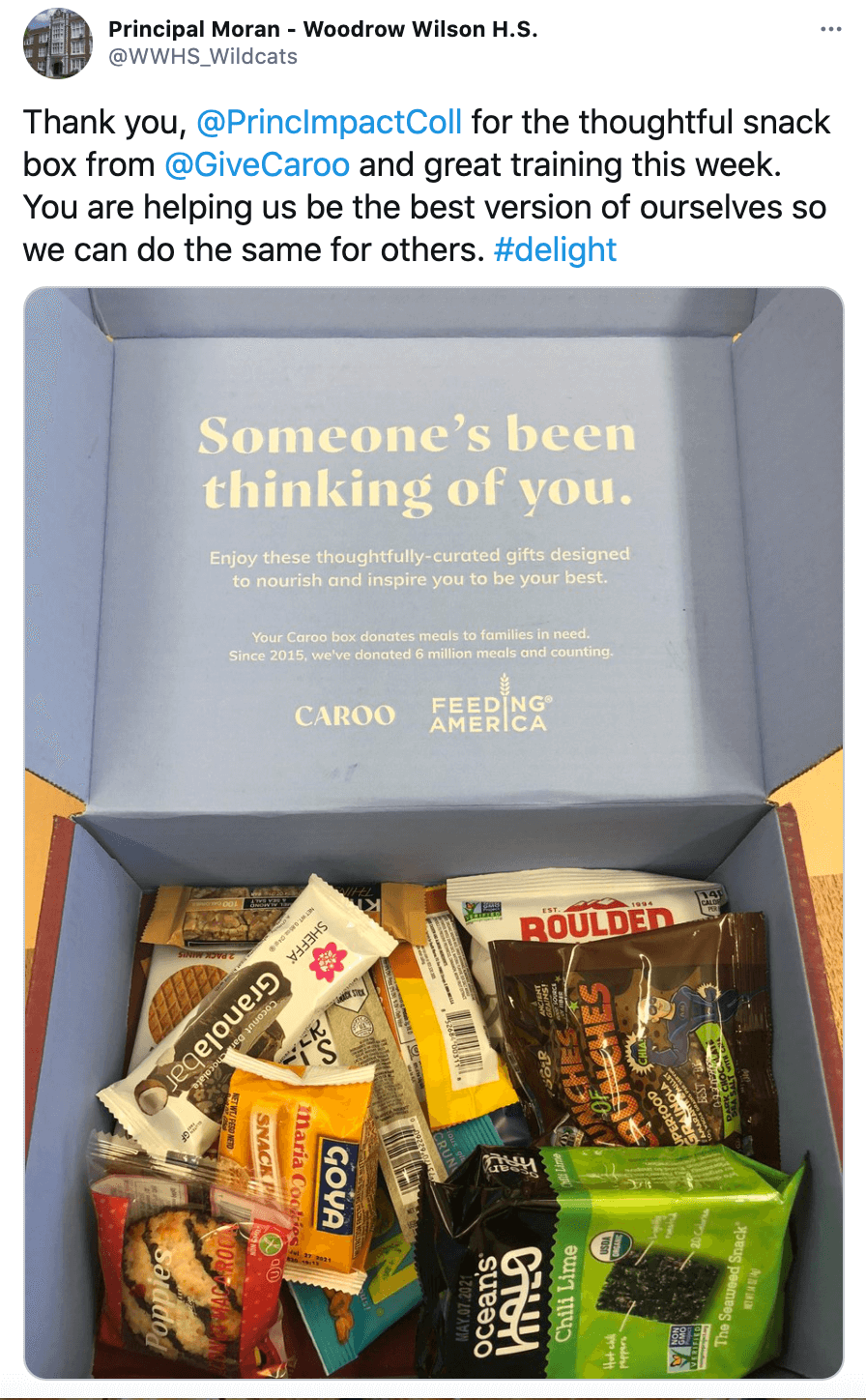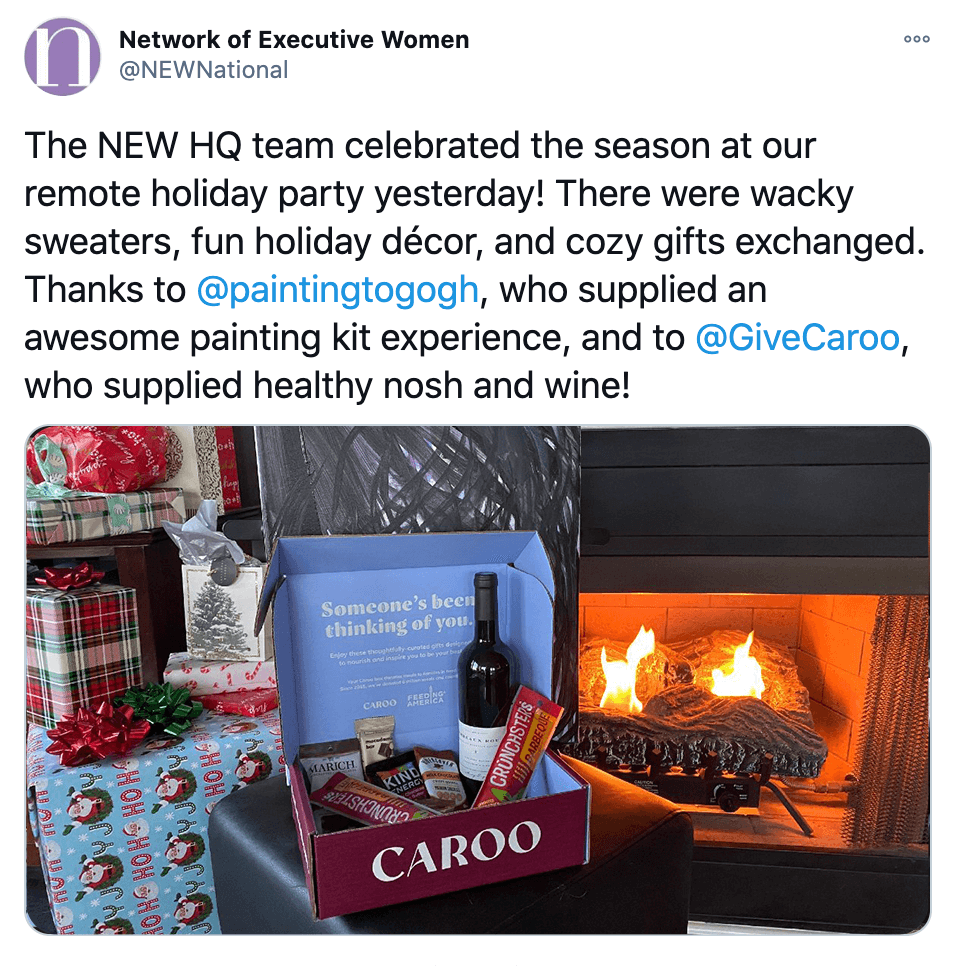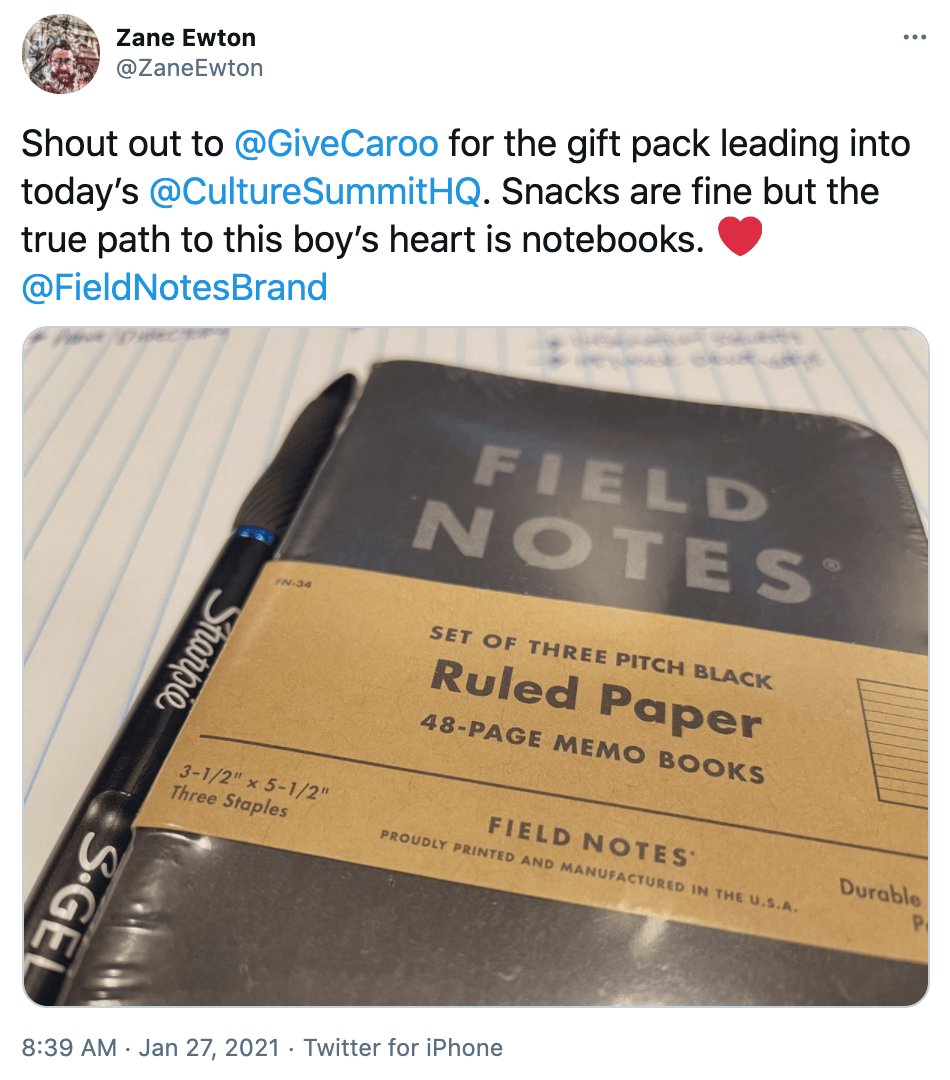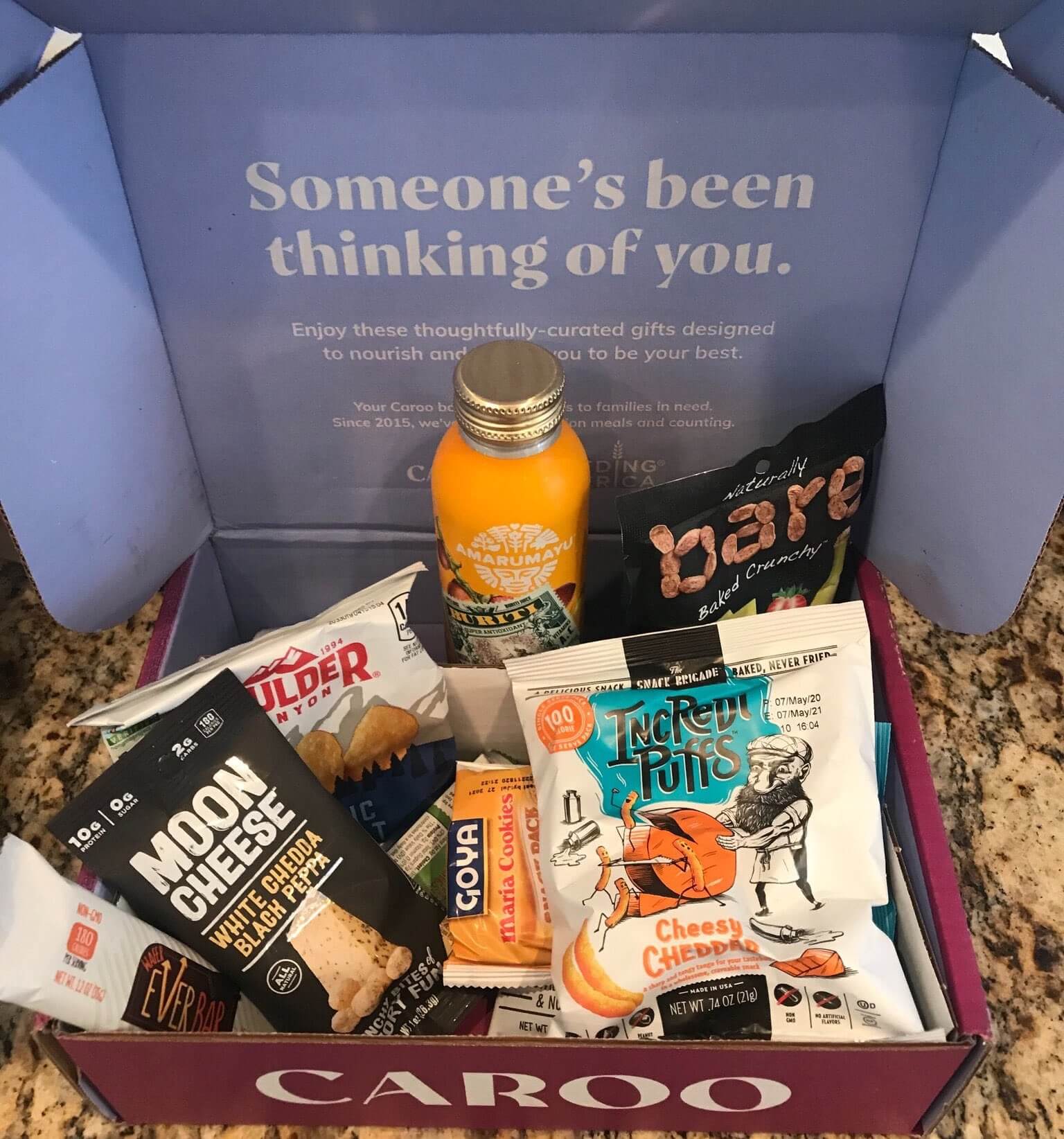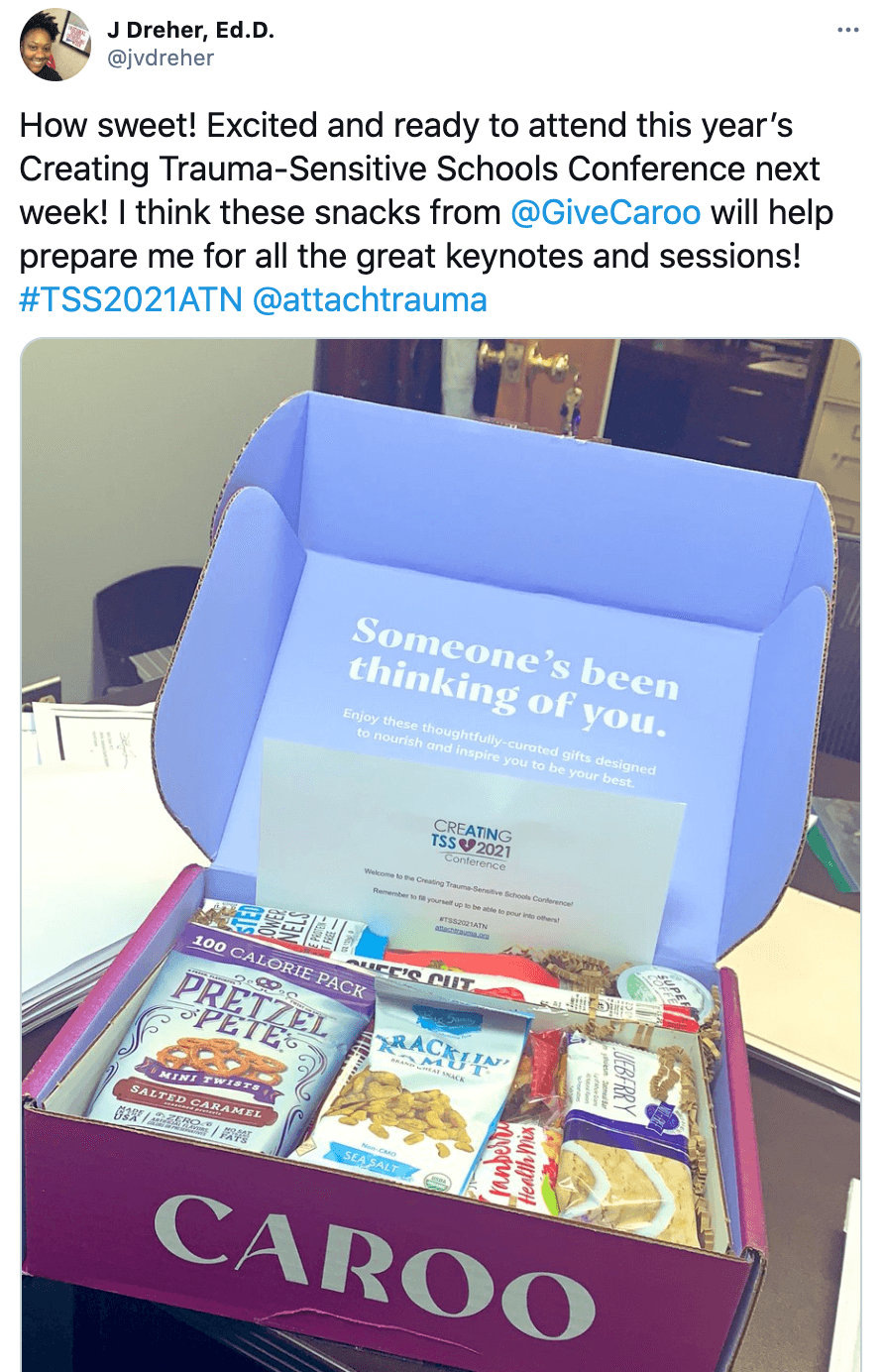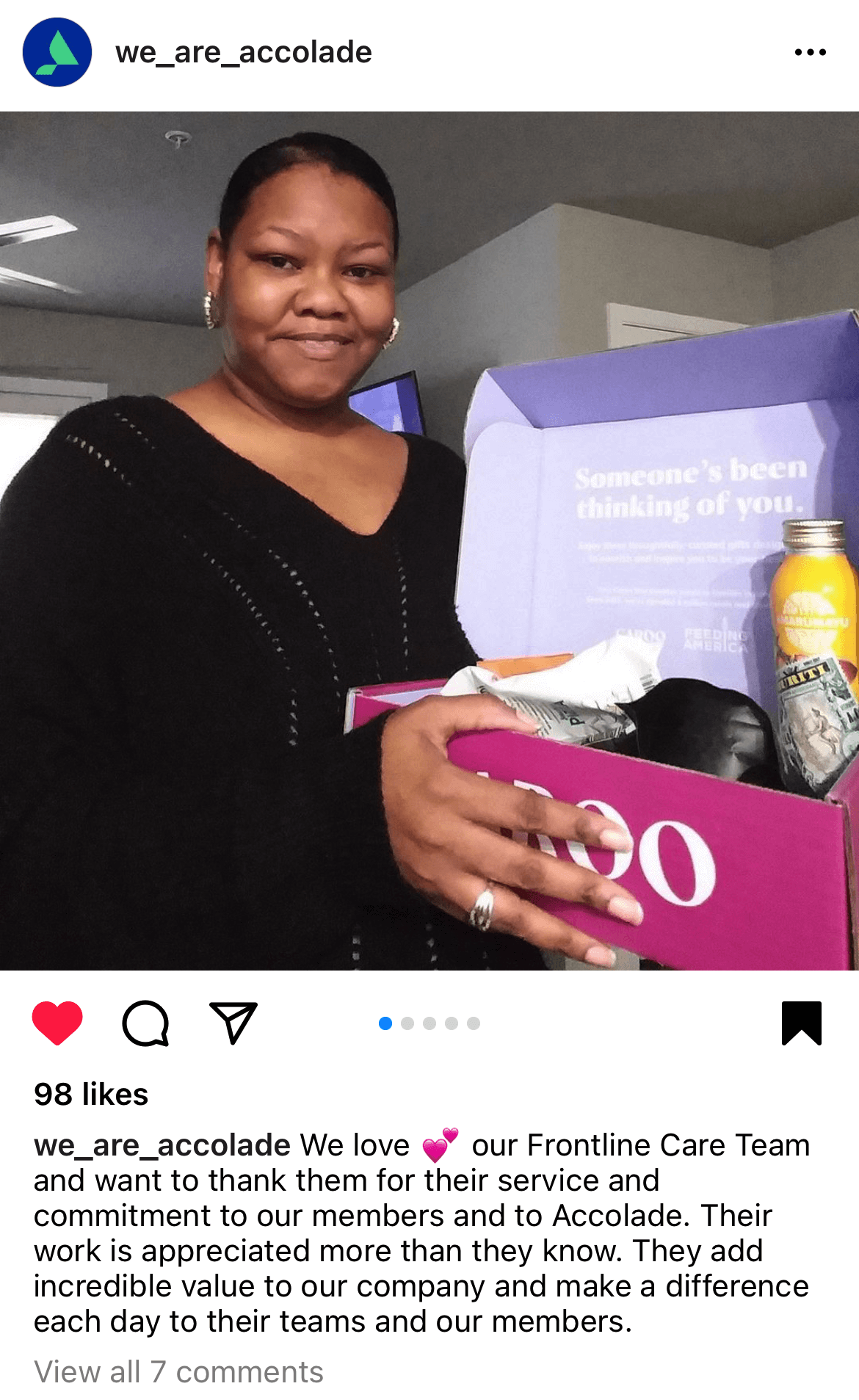 "Every company should be sending this to their newly-remote employees."

Richard J.
"They curated speciality work-from-home wellness boxes, that we were able to send to our team members as a surprise. The boxes were not only filled with a variety of some really great snacks, but each box purchase also gave back to the Feeding America organization.

Highly recommend as the boxes were very well-received and brought so much joy to myself and my colleagues."

Angela M.

Senior Manager Talent Acquisition at FabFitFun
"With food options in our neighborhood being closed, it means all the more to receive such quality snacks on the regular!"

Victoria G
"HUGE SUCCESS! Employees loved the snacks and it was such a great morale booster. Easy and inexpensive way to show them how much we care. Best money we've spent in awhile!"

Stephen A.

President at AHEAD
"Everyone received their snack boxes yesterday and THEY LOVED IT! They came so quickly too! I can't thank you enough, seriously it lifted their spirits."

Nicole P.