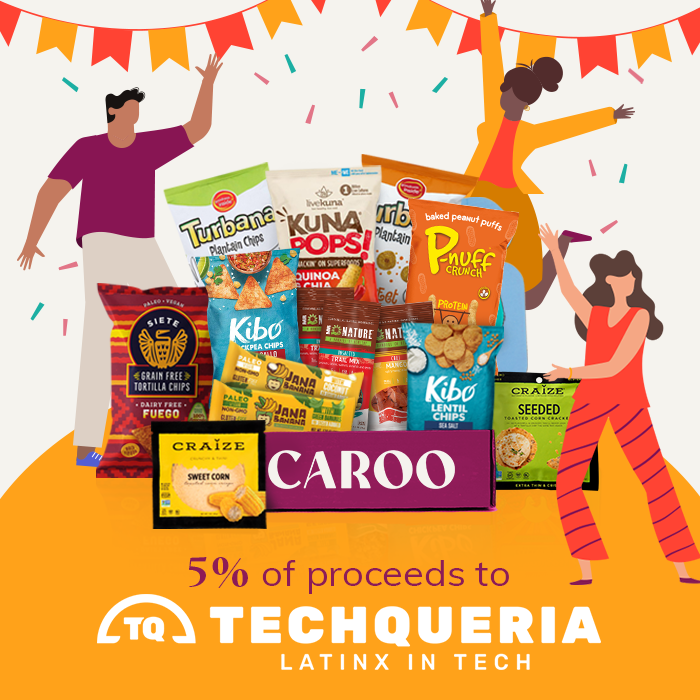 At Caroo, we launched our Amplify Box to help companies across the country honor diversity and inclusion with their teams, with delicious snacks from today's most innovative Black-founded, women-founded and people of color-founded snack brands.
With every Amplify box delivered, we donate 5% of sales to community nonprofits plus one meal to Feeding America.
In honor of Latinx Heritage Month, we've partnered with Techqueria, a nonprofit organization dedicated to helping today's Latinx professionals thrive and become leaders in the tech industry by providing resources and support including career advice, recruiting, mentorship, and networking.
Read on to learn more about the incredible Latinx-founded brands in your Latinx Heritage Month Amplify Box.
1) Craize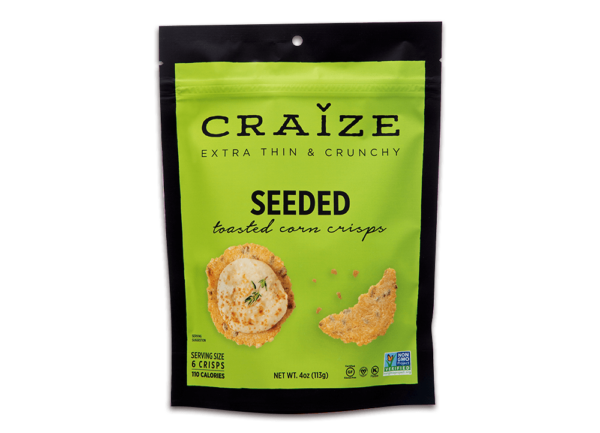 Courtesy of Craize
Born and raised in Venezuela, Leonardo Cotter moved to the USA in 2016. Having graduated and worked as an architect in 1998, he decided to finally pursue a career in his real passion: the culinary arts. The driving force was to bring traditional Latin American foods into every home. In 2013, an idea popped into his head!
And for the next 5 years, he started to experiment, test, fail, and then test again until he finally found the perfect formula to transform a culturally relevant Latin food into an everyday snack cracker. That is how Craize was born, by bringing visionaries and their ancestral flavors together to create a sweet and savory cracker with limitless possibilities.
2) Turbana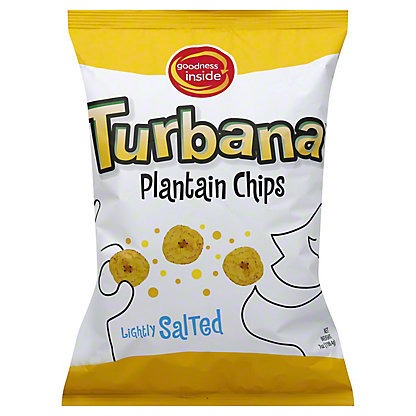 Courtesy of Turbana
Made with freshly harvested plantains, Turbana Chips are the ideal, better-for-you snack with deliciously crunchiness in every bite.
All of Turbana's plantains are sourced from small growers whose income is derived from the cultivation of plantains. Your purchase directly contributes to the sustainability of the farming Region. For each box of fresh fruit, we contribute a fixed dollar amount to Funda Uniban, our social foundation which manages dozens of social and economic projects in Colombia.
3) Jana Banana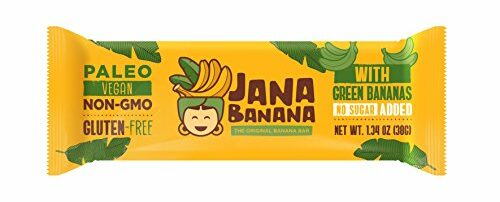 Courtesy of Jana Banana
After growing up in Brazil and having access to the best and freshest foods and vegetables, Jana Lopes decided to share one of her biggest secrets with the world so she created Jana Banana Bars using upcycled bananas and a simple ingredient list of pure goodness.
JanaBanana bars are a proud sponsor of a group of young girls in Sao Paulo, Brazil, helping increase and sustain young women's participation in sport and physical activity and enhancing some of Brazil's most disadvantaged communities.
4) Siete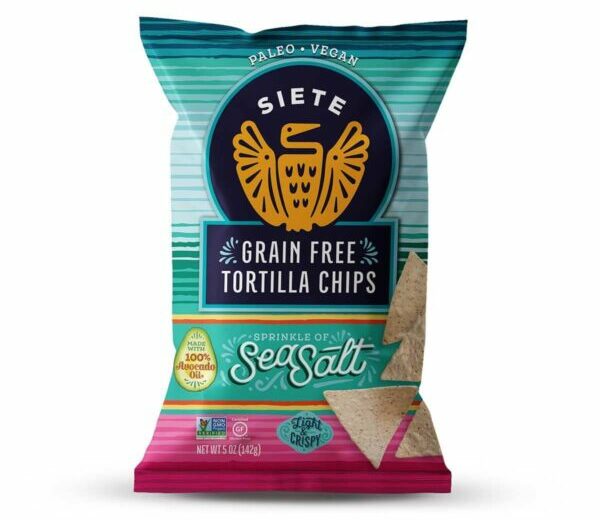 Courtesy of Siete
Siete's co-founder Veronica Garza learned that at a young age, when health issues forced her to adopt a low-inflammation diet. At first, she swapped tortillas for lettuce, but her tacos and fajitas just didn't taste the same.
Siete Family Foods is a Mexican-American food brand, rooted in family, that makes delicious grain free products. Their family of seven (Siete!) believes in the power of gathering around food, and inclusivity around the table.
5) Mr. Nature
Courtesy of Mr. Nature
Founder George Barazza was born and raised in Los Angeles, but he can trace his family roots to Mexico, Spain, and Portugal. He attended California State University in Los Angeles, where he was a founder of the Hispanic Business Society, created to help minority students gain more exposure to the business world.
With an extensive background in finance and manufacturing, and years of experience operating companies for private equity investors, George formed G&P Group, Inc. in 2011 and acquired Mr. Nature Snacks. With a strong personal interest in health and wellness, the healthy snack offerings provided by Mr. Nature made for a perfect match.
As president and CEO of Mr. Nature, George has worked to further expand Mr. Nature's snack offerings to include a range of Latin-inspired snacks including its Spicy Peanuts, Chili Mango, Hot & Spicy Nut Mix, and Sweet & Spicy Nut Mix.
6) Kibo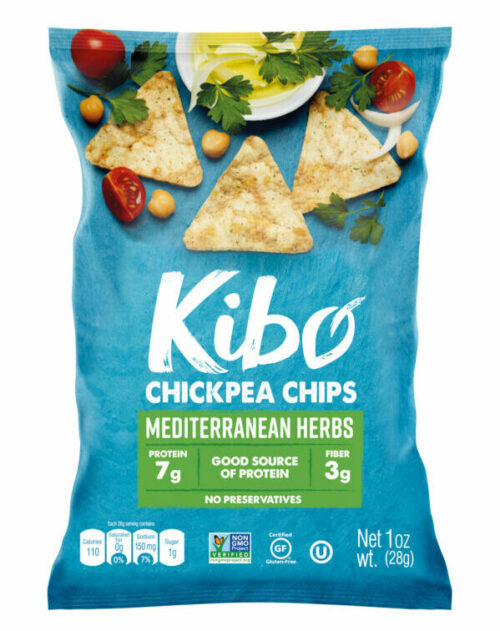 Courtesy of Kibo
Rafael Henao founded Kibo Foods in Austin, Texas with the commitment to finding innovative and delicious snacks to utilize nutrition-packed ingredients. They use plant-based ingredients that use less water and contribute to creating a better food future for everyone.
---
Love a Latinx-founded brand that you don't see here?
Let us know in the comments!