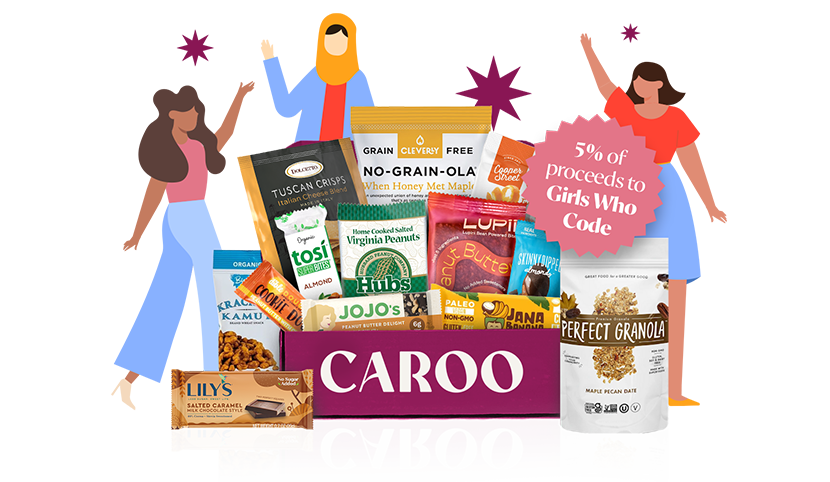 At Caroo, we launched our Amplify Snack Box to help companies across the country celebrate diversity and inclusion with their teams, with delicious snacks from today's most innovative Black-founded, women-founded and people of color-founded snack brands.
And with every box delivered, we donate proceeds to community nonprofits plus one meal to Feeding America.
Read on to learn more about the incredible brands featured in our best-selling Amplify Snack Box.
Black-Founded Snack Brands We Love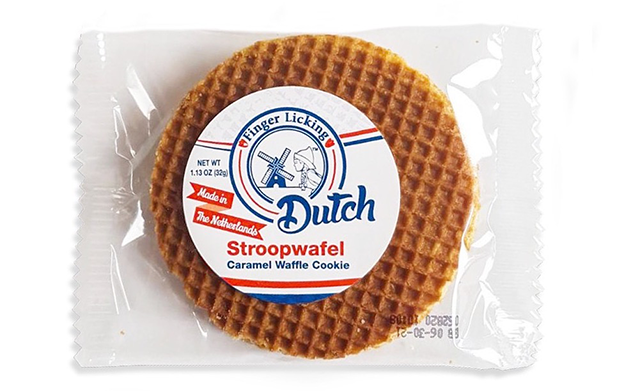 Courtesy of Finger Licking Dutch
A few years ago, former NFL player John Bronson met his Dutch girlfriend Femke Veelenturf on vacation. One of their first dates, Femke gave John a traditional Dutch stroopwafel. John and Femke decided to bring this Dutch delicacy to the United States, and Finger Licking Dutch Stroopwafels was born.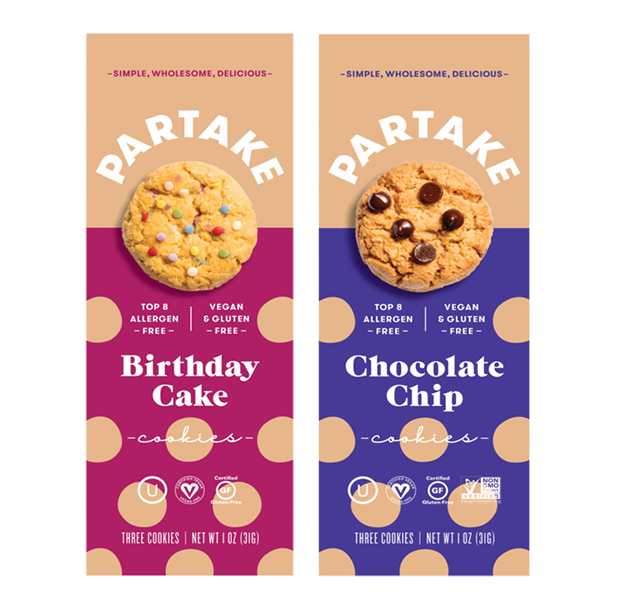 Courtesy of Partake Foods
When CEO & Founder Denise Woodard's daughter Vivienne was diagnosed with severe food allergies as an infant, she came up short on healthy snacks that were safe to eat and delicious. Frustrated by the lack of options, Denise left her corporate job and set out to make her own. And that's how Partake was born!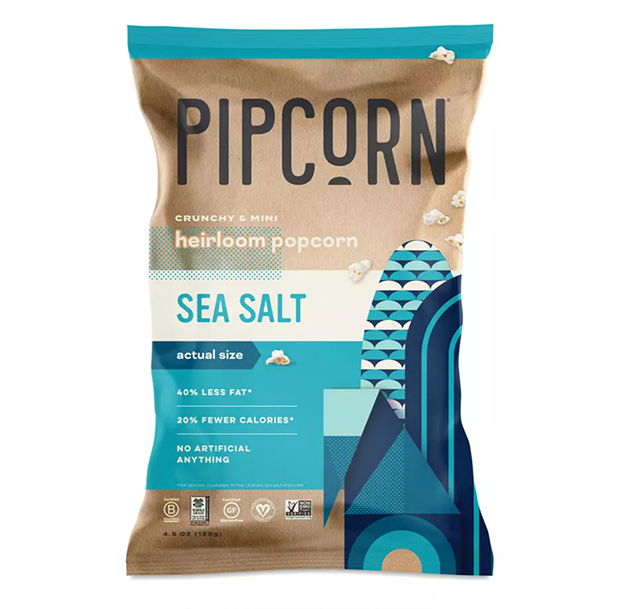 Courtesy of Pipsnacks
In 2012, Jeff Martin was helping his sister, Jen move apartments. When the only food left to eat was a bag of tiny heirloom popcorn kernels – it was the best popcorn they'd ever had so they tracked down the Indiana farmer who grew it from his family's heirloom stock and started Pipsnacks.
Latinx-Founded Snack Brands We Love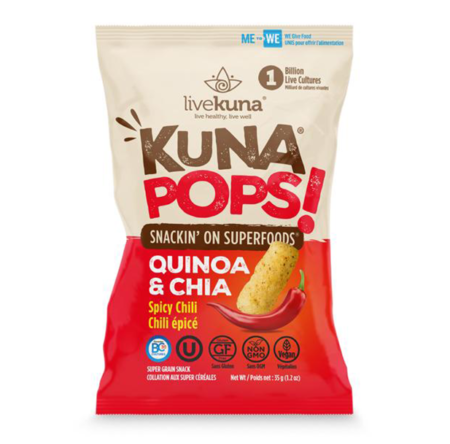 Courtesy of LiveKuna
Founded in Ecuador by Carlos Gutiérrez and Santiago Stacey, LiveKuna is on a mission to to give the world a healthier life through Aztec and Mayan foods and harnessing the power of chia seeds in their delicious snacks.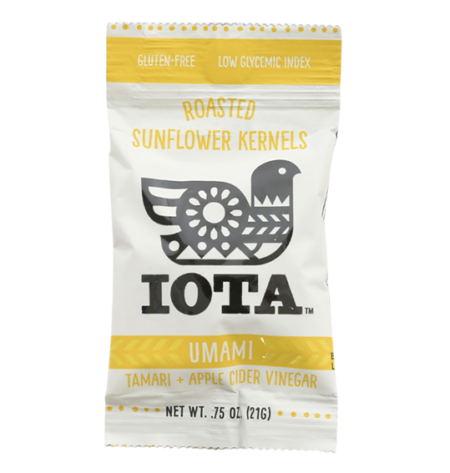 Courtesy of Iota
Born in Puerto Rico, skiing gold medalist Jonny Moseley partnered with his wife Malia and Johanna Creighton to create highly nutritious bars rich in protein and fiber without a bunch of unnecessary sugar. They discovered the mighty sunflower seed and the rest is history!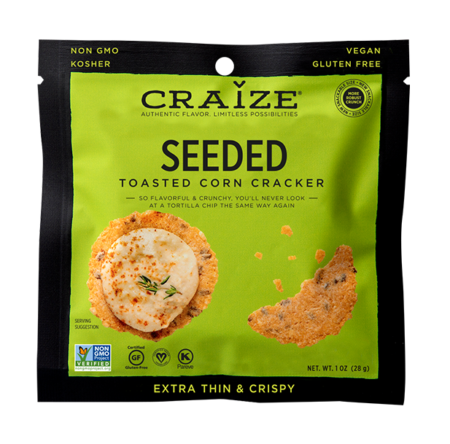 Courtesy of Craize
The Craize story begins in Caracas, Venezuela, where founder Leonardo Cotter grew up and worked in the development of food products for restaurant chains. After discovering a new way to use the traditional South American arepa recipe to produce roasted corn crackers with Latin flavors, Craize was born!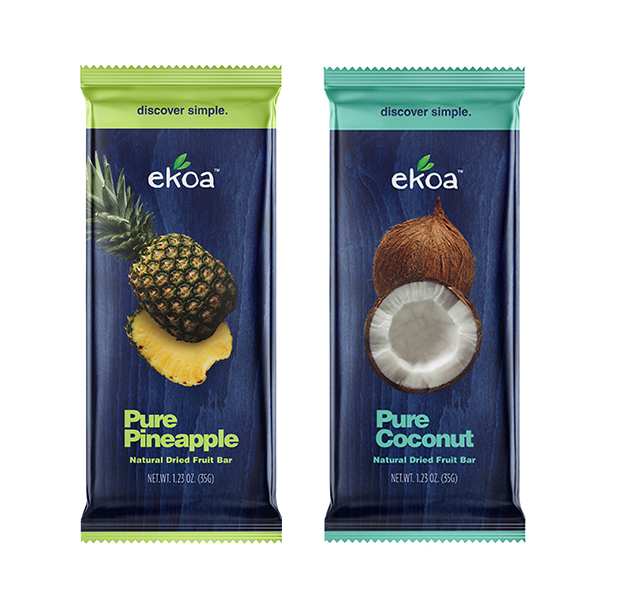 Courtesy of Ekoa
Alejandro Restrepo founded Ekoa with one simple tagline – discover simple. Their line of all-natural dried fruit bars quickly became such a hit in their home country of Brazil that they are now found and loved all over the US.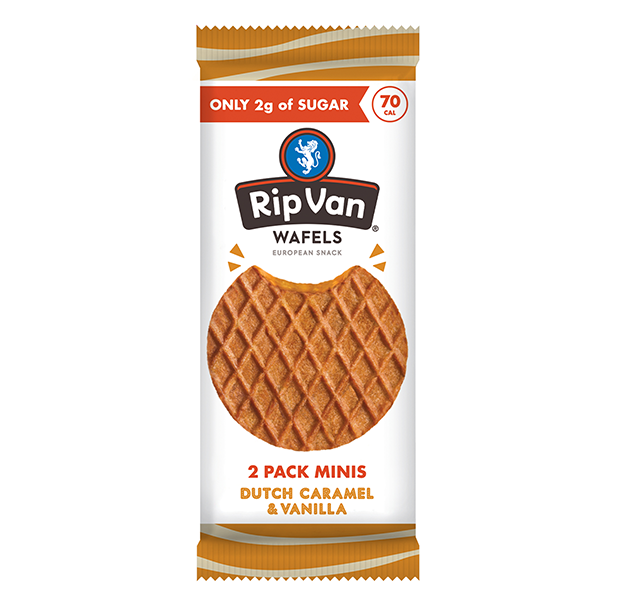 Courtesy of Rip Van Wafels
Cofounder Abhishek (Rip) Pruisken was raised between India and Amsterdam, where he was inspired to improve the Netherlands' traditional Stroopwafel. After meeting his Brazilian-Dominican cofounder, Marco De Leon, at a college party, the two decided to shake up the snack world with their new take on a classic treat. Rip Van has been certified as a Minority business enterprise (MBE) by the state of Rhode Island, New York and Canada and their sweet treats can now be found in over 12,000 retail locations across the US and Canada.
Women-Founded Snack Brands We Love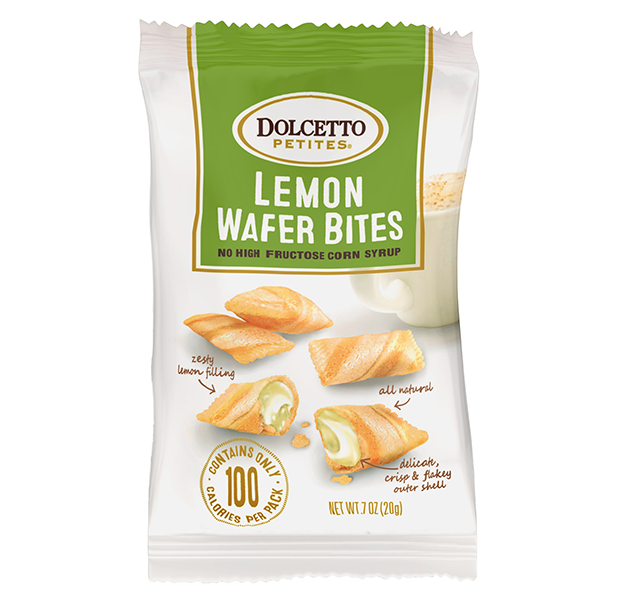 Courtesy of Dolcetto
Annie Chu, founder of Fusion Gourmet, was driven by passion to continue her grandfather's legacy of quality foods crafted from rich, local ingredients. 20 years later, Fusion Gourmet continues to source indigenous ingredients from around the world to create the finest confections and snacks.

Courtesy of Wow Baking
Founded in Seattle, Washington in 2004, WOW Baking Company emerged after founder Joy Page's business partner was diagnosed with celiac disease. After seeing the lack of allergen-friendly snacks available for children at her daughter's school, Joy saw an untapped market, and the rest is gluten-free history.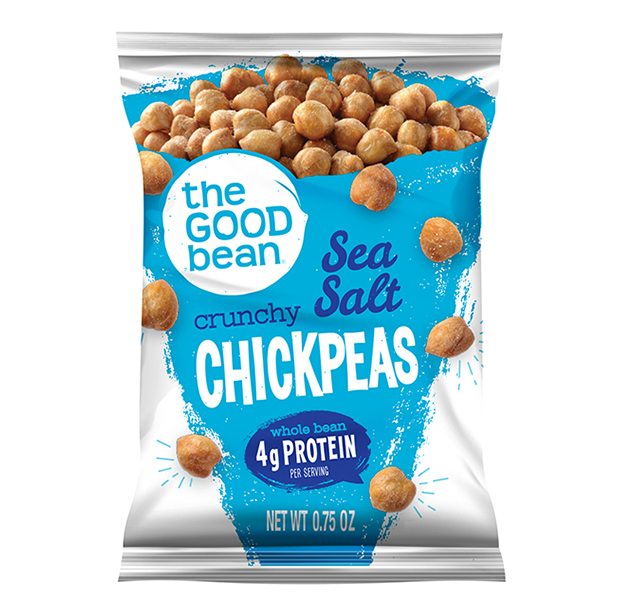 Courtesy of The Good Bean
Sarah Wallace & Suzanne Slatcher founded The Good Bean in 2010 in Berkeley, California. Their goal was to provide better, healthier snacks for everybody and to support women-led businesses, responsible agriculture, and domestic small farms.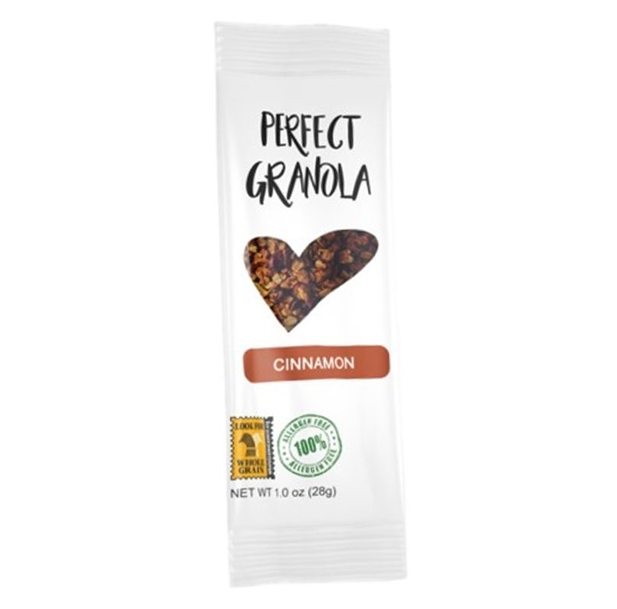 Courtesy of The Perfect Granola
After volunteering at her local food pantry, founder Michele Liddle set out on a mission to create a food company that gave back to those in need. Today, The Perfect Granola creates pure, nourishing snacks while donating 5% of profits to shelters, outreach centers and food banks.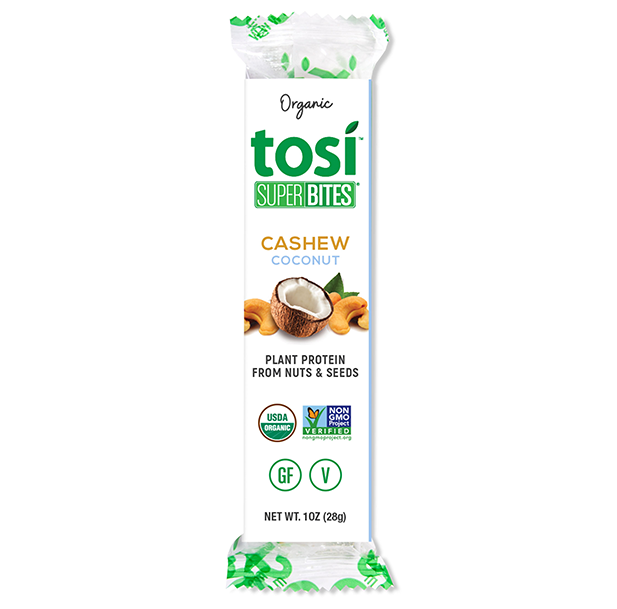 Courtesy of Tosi
Founded by mother-daughter duo Stef and Chels Hults in 2009, Tosi's goal is to provide nutritious products that support holistic health with clean, nutrient-dense snacks that make snacking simple.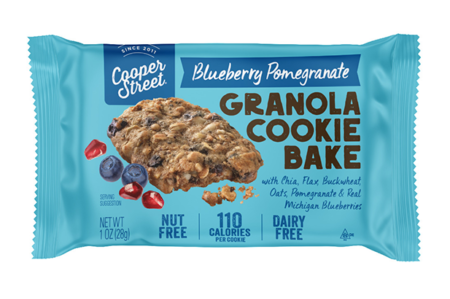 Courtesy of Cooper Street
When Cooper Street founder and Michigan mom Elaine Surnow found herself unsatisfied with big-company, junk-filled cookie brands, she turned her family's generations-old cookie recipe into a nationwide hit of delicious nut-free, dairy-free cookies and granola bakes perfect for all.
Courtesy of Skinny Dipped Almonds
Founded by mother-daughter duo Breezy and Val, Skinny Dipped Almonds emerged as a way to spend more time together and share their delicious family recipes with the world.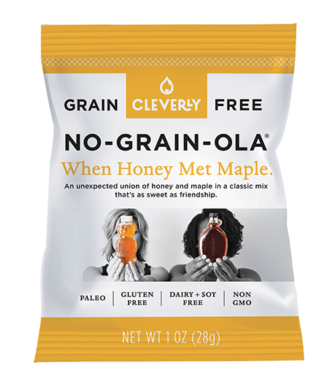 Courtesy of Cleverly
Founder Keesha D. Waits has 2 main passions: fitness & baking. After battling with rheumatoid arthritis and finding her way to a grain-free lifestyle, she started Cleverly, creating grain-free snacks and granola.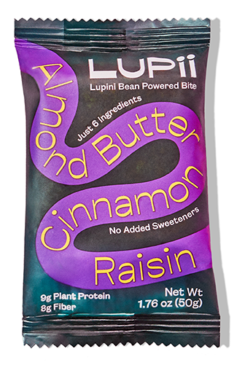 Courtesy of Lupii
In 2019, Allie Dempster joined forces with Isabelle Steichen with a common dream: to create an innovative plant-based protein snack that was good for the body and good for the planet. Thus, Lupii was born!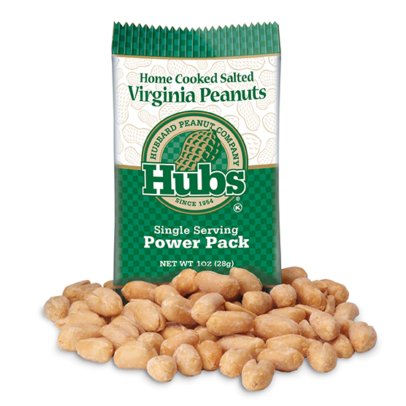 Courtesy of Hubs Peanuts 
After selling her first peanuts to the drugstore on Main Street in Franklin, Tennessee, Dot Hubbard had a hit on her hands and soon her peanuts were all over town. 67 years later, Hubs Peanuts are sold nationwide with beloved fans of all ages.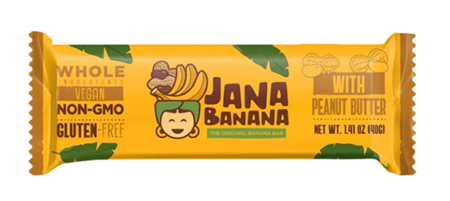 Courtesy of JanaBanana
Founder Jana Lopes grew up in Brazil, surrounded by fresh fruits and vegetables. After coming to the United States, Jana's passion for healthy real food led her to create her own filling, nutritious snacks and JanaBanana was born!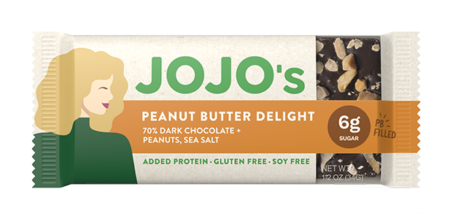 Courtesy of Jojo's
When cofounder Sterling Jones discovered his mother Jojo was diagnosed with breast cancer, they worked together to share her delicious, low-sugar, guilt-free chocolate snacks with the world. Jojo's sweet mission lives on to this day of spreading joy and sweetness with every bite.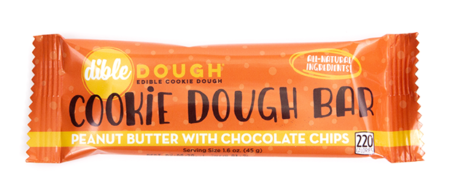 Courtesy of Dible Dough
Dible Dough was founded by a mother with a simple realization: there is just something about cookie dough that's so satisfying. Founder Jolene Conway decided to create a safe-to-eat cookie dough that evoked that comforting indulgent feeling of licking the mixing bowl clean – and Dible Dough was born!
Asian-American and Pacific Islander-founded Snack Brands We Love
Courtesy of 180 Snacks
Born in Korea, founder Michael Kim arrived in the U.S. as a child and grew up with 'classic snacks' like  sugar-packed Twinkies, Hostess donuts, and candy bars. After starting a family and raising kids, Kim decided to give his family a better snack and launched 180 Snacks over 20 years ago!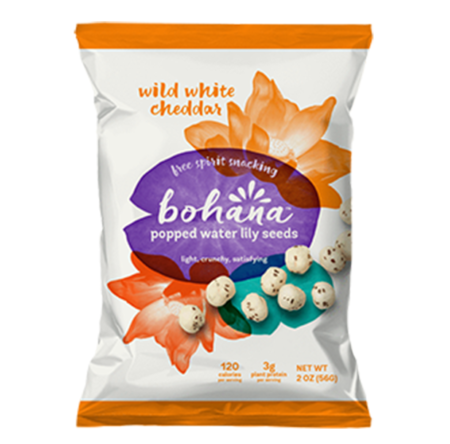 Courtesy of Bohana
Cofounder Priyal Bhartia went back to her Indian roots and rediscovered her favorite childhood snack – Popped Water Lily seeds. When Priyal introduced this puffed super snack to fellow co-founder Nadine Habayeb, she was hooked and made it her go-to snack too! The two never looked back and vowed to bring this ancient super snack to free spirit snackers everywhere.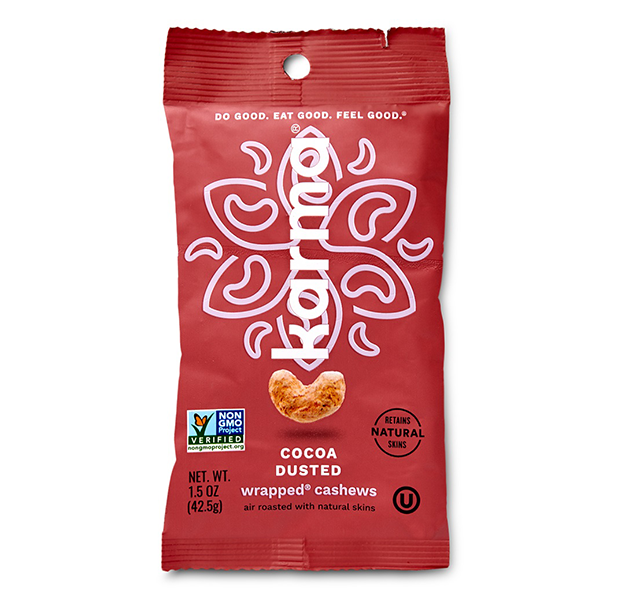 Courtesy of Karma Nuts
Karma Nuts was founded by Ganesh Nair, who married his Masters from MIT, 10+ years of diabetes care, and his family's deep legacy in the cashew business. After watching the proliferation of sugary snacks and fried junk food, he saw an opportunity to develop a line of minimally-processed "wrapped" cashews.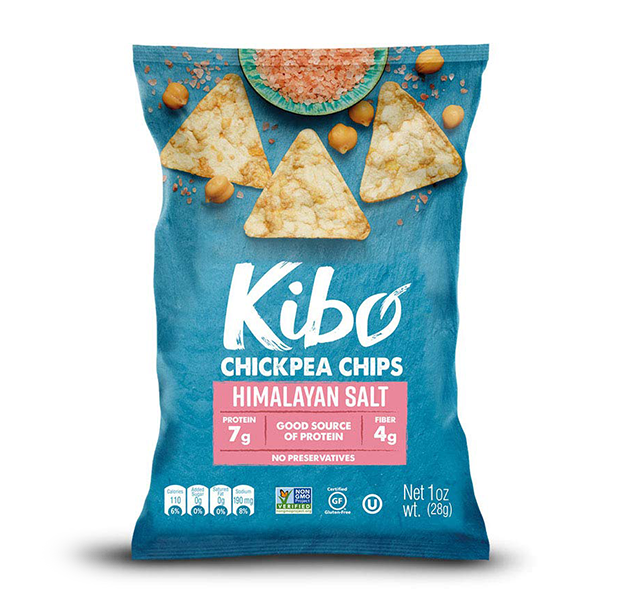 Courtesy of Kibo Foods
Rafael Henao founded Kibo Foods in Austin, Texas with the commitment to finding innovative and delicious snacks to utilize nutrition-packed ingredients. They use plant-based ingredients that use less water and contribute to creating a better food future for everyone.
Courtesy of Ocean's Halo
Ocean Halo's story starts with 4 dads – 2 who grew up on potato chips and 2 who grew up on seaweed. In 2011, they created seaweed snacks that were both tasty and good for you at the same time. In the years since, they've created a whole ocean of feel good, do good snacks with none of the bad stuff, while partnering with Tetra Pak to reduce their post-consumer waste streams.
People of Color-founded Brands We Love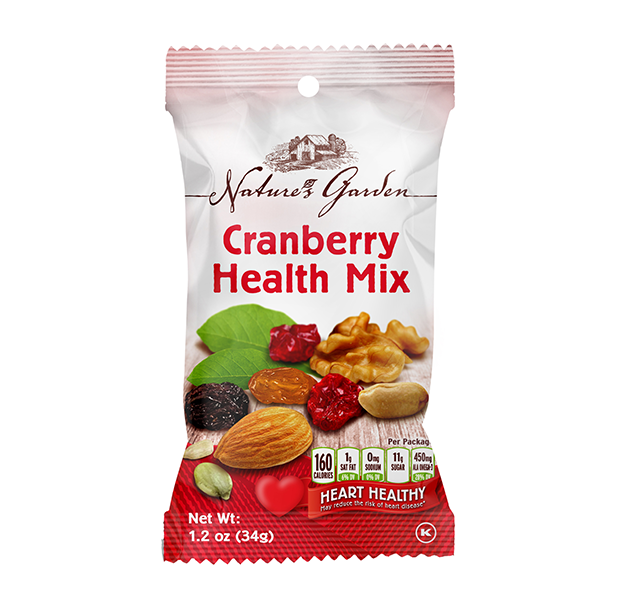 Courtesy of Nature's Garden
In 2009, Emre and Ahmet founded Cibo Vita – which translates into food for life – and ultimately Nature's Garden after discovering their shared passion for a healthy snacking alternative. What started as a homemade production selling to local supermarkets in the NYC Metro area has now become a household name for delicious better-for-you snacks.
Eco-Friendly Brands We Love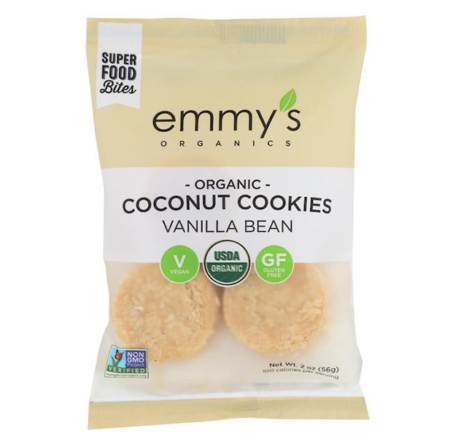 Courtesy of Emmy's Organics
As a Certified B-Corporation, Emmy's Organics sources organic and non-GMO ingredients for their delicious coconut cookies and cookie bites. They're working to make every step they take as environmentally-friendly as possible, starting with recycling most materials and compost their food scraps.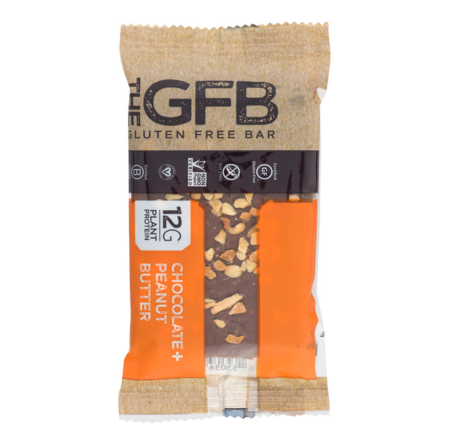 Courtesy of The GFB
The GFB not only believes gluten-free snacks should be irresistible, but that sustainability is integral to everyday life. They built their own zero-waste production facility to ensure every great-tasting GFB snack is good for the body and the planet.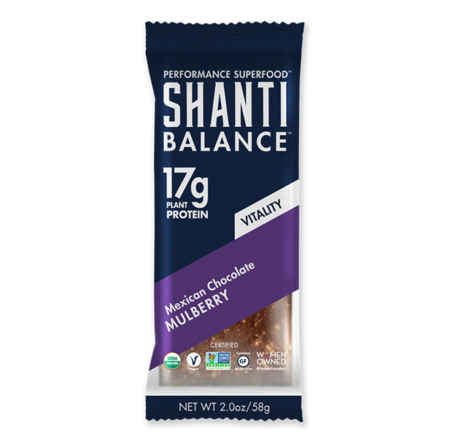 Courtesy of Shanti Bar
With a mix of plant protein, prebiotics, and macronutrients in every bar, Shanti Bar is all about bringing high-quality nutrition to everyday snacking. But their mission doesn't stop there! They created their own eco-friendly organic facility in Miami, Florida to produce small batches of their superfood snacks.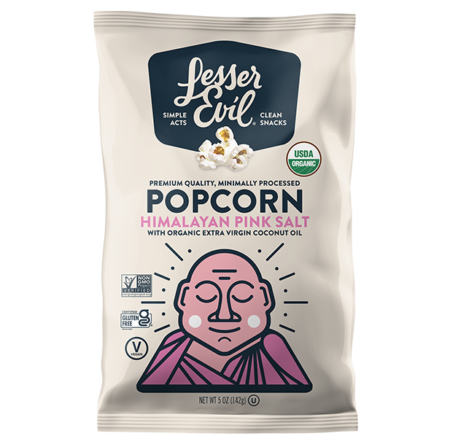 Courtesy of LesserEvil
LesserEvil may be a smaller brand, but they're mighty in their mission to be a leader in the world of sustainable food. For them, sustainability begins at the farms they partner with, continues with energy efficiency initiatives at their factory and warehouse, and ends with packaging solutions that create less waste.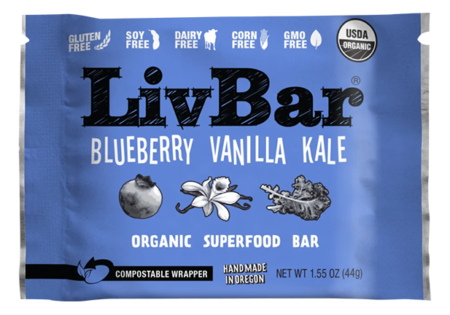 Courtesy of LivBar
LivBar was created as a way to stay fueled while exploring the great outdoors, which is why they're committed to doing their part to protect the planet. LivBar uses all 100% compostable wrappers made from cellulose, the most abundant of naturally occurring organic materials, and their production facility is completely solar-powered. Did we mention they're also Certified Organic?
Any brands we missed?
Share your favorite Latinx-Founded, Women-Founded, BIPOC-Founded, and Eco-Friendly snack brands in the comments…