Experts predict holiday shipping delays. Order your gifts today!

Modern Corporate Holiday Gifting Made Easy
Recognize employees, appreciate clients, and offer epic in-office snacks this holiday season… while giving back to charities.
See Holiday Gifts & Pricing
Join 5,000+ companies from small business to enterprise using Caroo


Let Your Recipients Choose
Set your budget and let everyone choose their perfect gift from a variety of on-trend brands with Recipient Choice™.
See Holiday Gifts & Pricing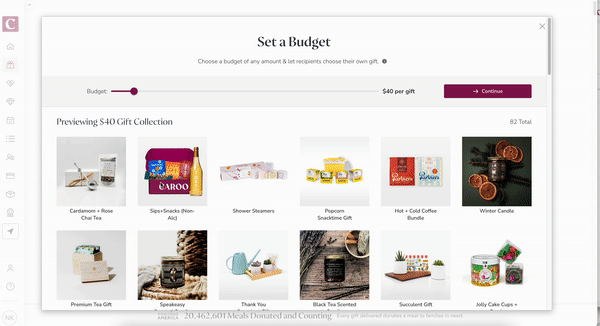 Personalized Gifts Everybody Raves About
Browse our curations and customize them to create a gift that everyone will love.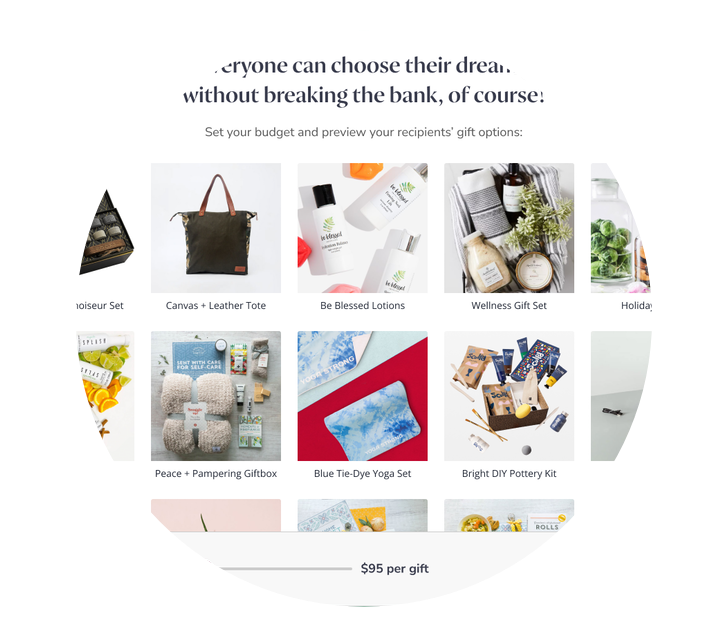 Recipient Choice
Set your budget and let recipients choose gifts they'll love.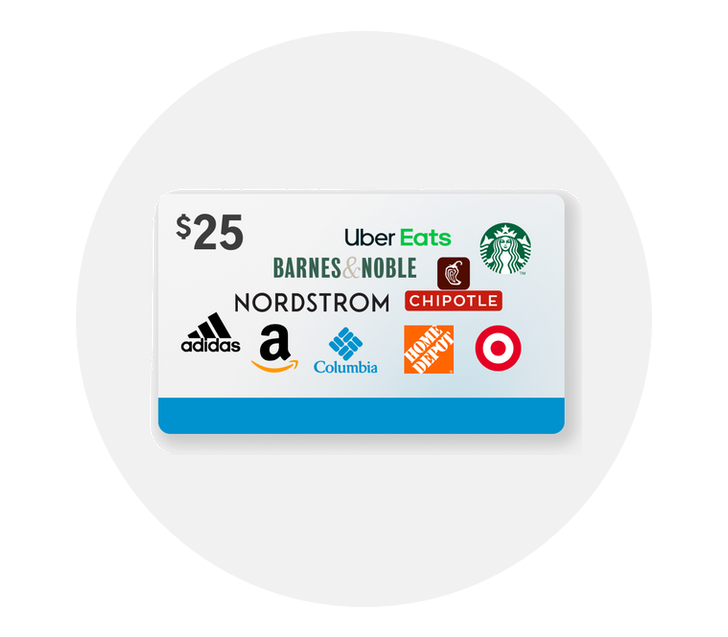 Digital Gift Cards
Treat anyone to lunch, coffee or a shopping spree at their favorite store.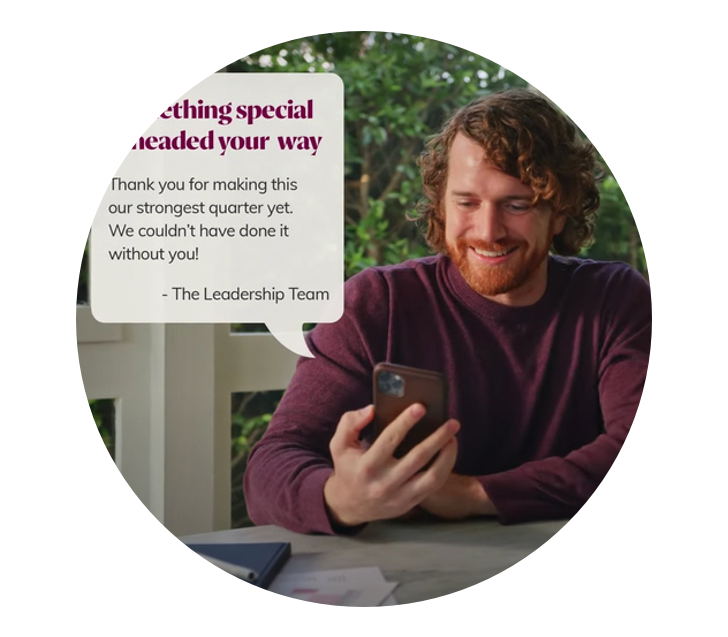 eCards
Foster team spirit with meaningful and collaborative CareCards.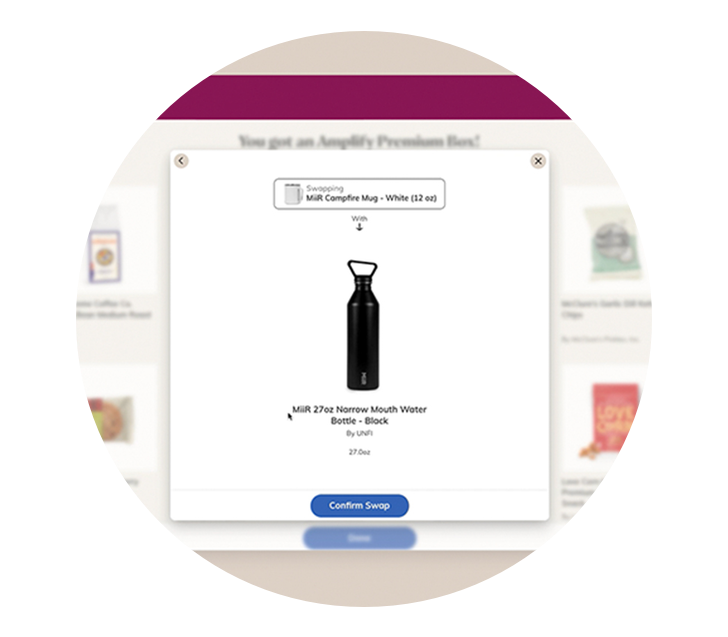 Easy Personalization
Branded cards, custom gift packaging, and build-their-own gifts with CustomSwaps.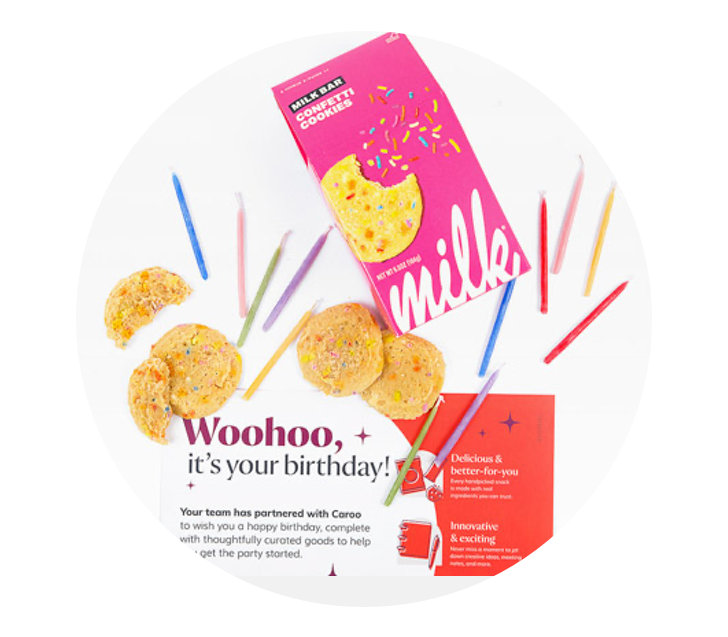 Automatic Gifting
Gifts instantly delivered for birthdays, anniversaries and onboarding, no work required.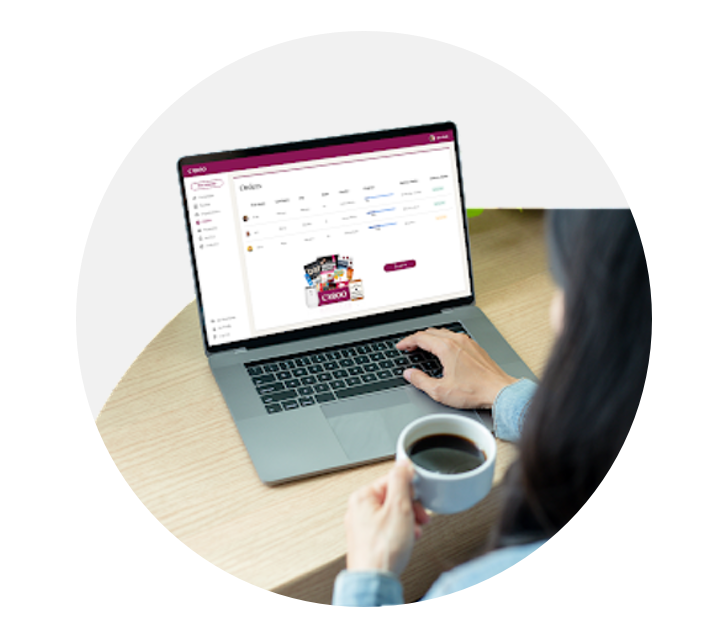 No Address Needed
We'll verify your recipients' addresses so you don't have to.
Save with Caroo Pro
Get 10% off all gifts, free personalization, free CareCards and more!
See Holiday Gifts & Pricing
Download The 2022 Holiday Gift Guide
Explore budget-friendly, personalized and festive gifts your employees and clients will love.
Get Free Holiday Guide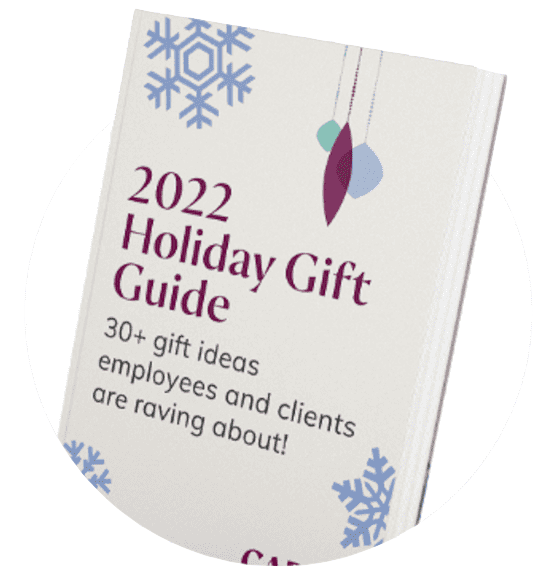 Old School Employee Recognition Falls Flat With Today's Remote Workforce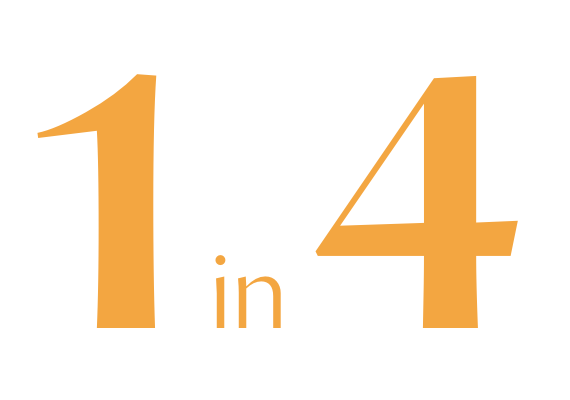 people quit
their jobs in the past year, with many citing low morale, mental burnout and poor management.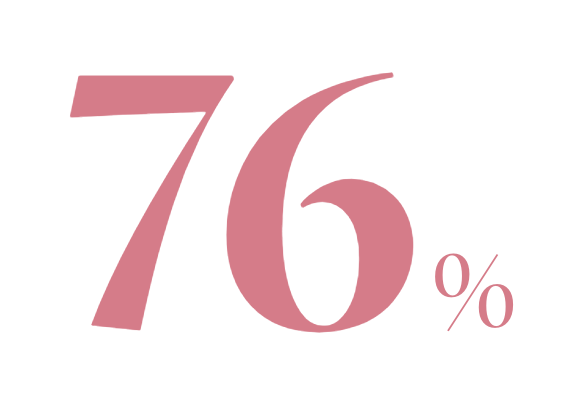 of employees leave
Choose from an expertly-curated selection of today's on-trend brands.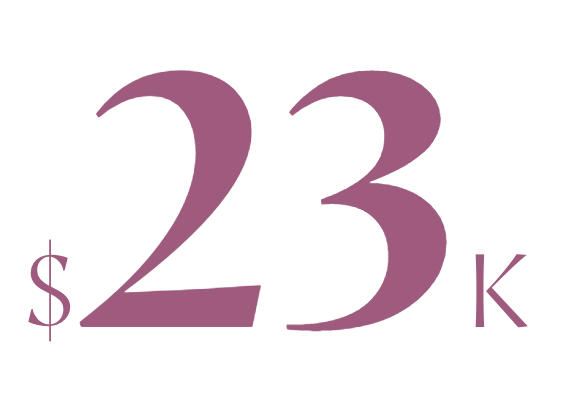 turnover costs
Treat anyone to lunch, coffee or a shopping spree at their favorite store.
See How The Caroo Platform Makes It Easier
Than Ever to Care For Your Team Year Round
One-to-many gifting
No address needed
Roster management
Custom cards
CSV import
Invoice tracking
We're committed to giving you and your recipients a delightful experience, every single time.
If not, we'll do our best to make it right – guaranteed.
Meaningful Gifts That Do a World of Good

20+ Million Meals Donated
For every Caroo gift delivered, we donate meals to Feeding America on your behalf. Since 2015, we've donated 20+ million meals and counting! Carbon Neutral Shipping
We've partnered with Pachama to offset carbon emissions on all domestic deliveries and support their efforts to protect 4.9M acres of forests. 5% Donated to Charities
Our Amplify Collection donates a portion of proceeds to rotating charities for social good.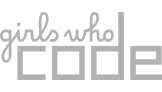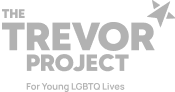 Purpose-Driven Brands
We partner with conscious brands committed to giving back so your team can discover and support products they're proud of.



Over 1 million employees are raving about Caroo
Startups, small businesses and enterprises worldwide trust Caroo to help them reduce turnover, engage employees and create meaningful connections year round.
Caroo came through!
We had a last minute order for 200+ people and Caroo really delivered. Thank you!

Michele B.

Executive Assistant at Automox
Everything from ordering online to the final delivery was perfect.
Also, the Amazon gift card was a very nice touch.

Dawn S.

Senior Executive Assistant at Fidelity Investment
I love Caroo!
I have used Caroo for two events and I've sent Caroo to family and friends. I would efinitely recommend!

Jamie F.

Director
The curations were great!
I found new brands that I like and were able to look them up to see which ones I would want to support further!

Jen W.

Director at The JPB Foundation
Caroo has budget-friendly options that allowed me to pick what I could afford for my team and a platform that lets my team pick their delivery address. Excellent and very responsive!

Christine M.

Director at Ascend Learning
Celebrate your team with Caroo today
Exclusive and endless variety of gifts for those you care about the most.
See Holiday Gifts & Pricing
100% Care Guarantee
Free Shipping for bulk orders

Digital rewards & recognition