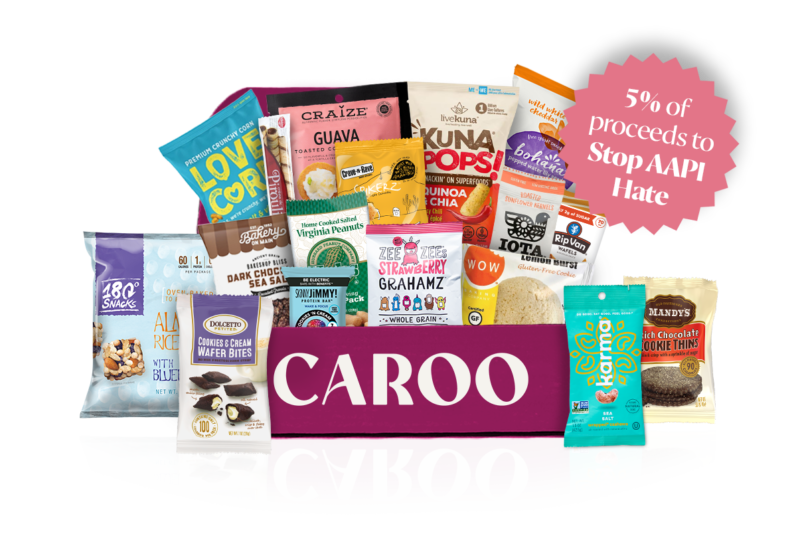 At Caroo, we launched our Amplify Box to help companies across the country honor diversity and inclusion with their teams, with delicious snacks from today's most innovative Black-founded, women-founded and people of color-founded snack brands.
With every Amplify box delivered, we donate 5% of proceeds to community nonprofits plus one meal to Feeding America.
In honor of Asian American and Pacific Islander (AAPI) Heritage Month, we've partnered with Stop AAPI Hate, a nonprofit organization founded in March 2020 in response to the alarming escalation in xenophobia from COVID-19.
Read on to learn more about the incredible Asian American and Pacific Islander-founded brands in your AAPI Heritage Month Amplify Box.
Courtesy of 180 Snacks
Born in Korea, founder Michael Kim arrived in the U.S. as a child and grew up with 'classic snacks' like  sugar-packed Twinkies, Hostess donuts, and candy bars. After starting a family and raising kids, Kim decided to give his family a better snack and launched 180 Snacks over 20 years ago!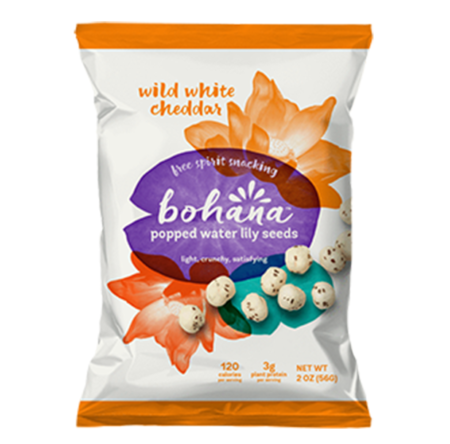 Courtesy of Bohana
Cofounder Priyal Bhartia went back to her Indian roots and rediscovered her favorite childhood snack – Popped Water Lily seeds. When Priyal introduced this puffed super snack to fellow co-founder Nadine Habayeb, she was hooked and made it her go-to snack too! The two never looked back and vowed to bring this ancient super snack to free spirit snackers everywhere.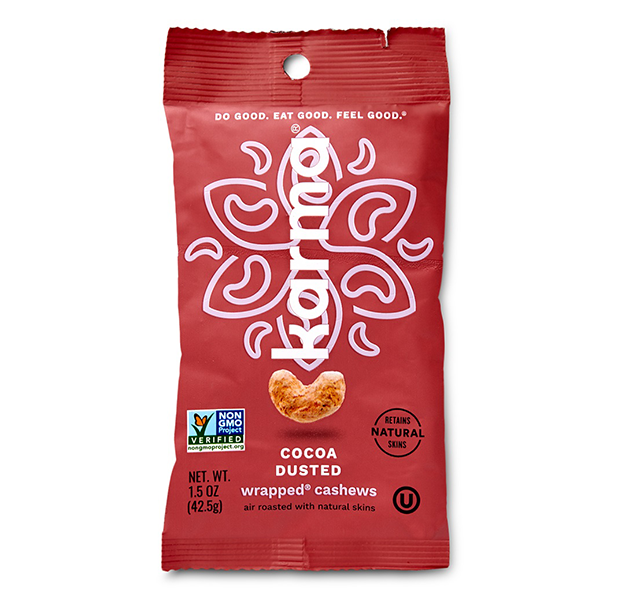 Courtesy of Karma Nuts
Karma Nuts was founded by Ganesh Nair, who married his Masters from MIT, 10+ years of diabetes care, and his family's deep legacy in the cashew business. After watching the proliferation of sugary snacks and fried junk food, he saw an opportunity to develop a line of minimally-processed "wrapped" cashews.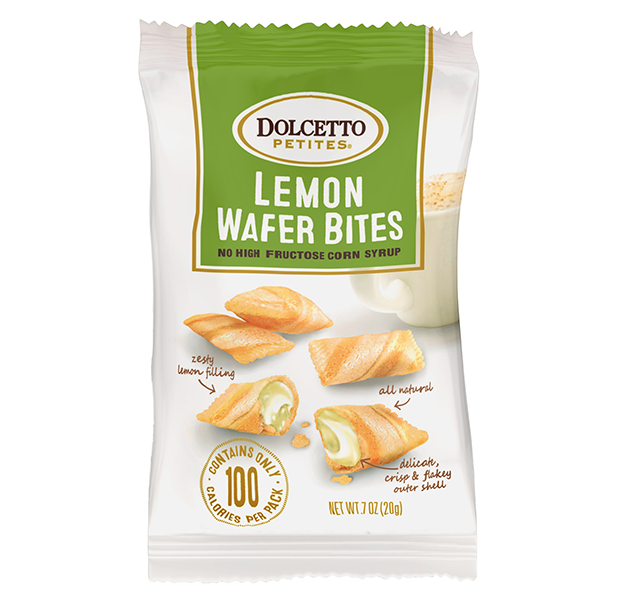 Courtesy of Dolcetto
Annie Chu, founder of Fusion Gourmet, was driven by passion to continue her grandfather's legacy of quality foods crafted from rich, local ingredients. 20 years later, Fusion Gourmet continues to source indigenous ingredients from around the world to create the finest confections and snacks.
Love an AAPI-founded brand that you don't see here?
Let us know in the comments!