Recipients choose their own gifts

Digital gift cards

Work personality assessment

Individual care preferences

Corporate gifting

Handwritten notes & eCards

Automated birthday celebrations

New hire welcome

Happy hour food delivery

Wellness benefits like Classpass

and Headspace

Gift a book with Audible

Coffee on me

Automated Anniversary gifts
Employee recognition
made easy
Caroo is the platform that easily rewards employees in ways that matter most, all in one place.
More than a million employees across 10,000 companies trust Caroo

Deeply understand
Know the care preferences and recognition personalities of your employees.


Gain insight
Get tips on the best ways to show recognition for each individual for all circumstances.


Easily recognize
Send handwritten notes, eCards, physical gifts, gift cards, food delivery, experiences with ease!
Caroo is the only solution that understands your employees deeply
Understand
the Care Preferences of those around you
Discover likes, dislikes and wishlist items to ensure they are always getting something meaningful.
Get started free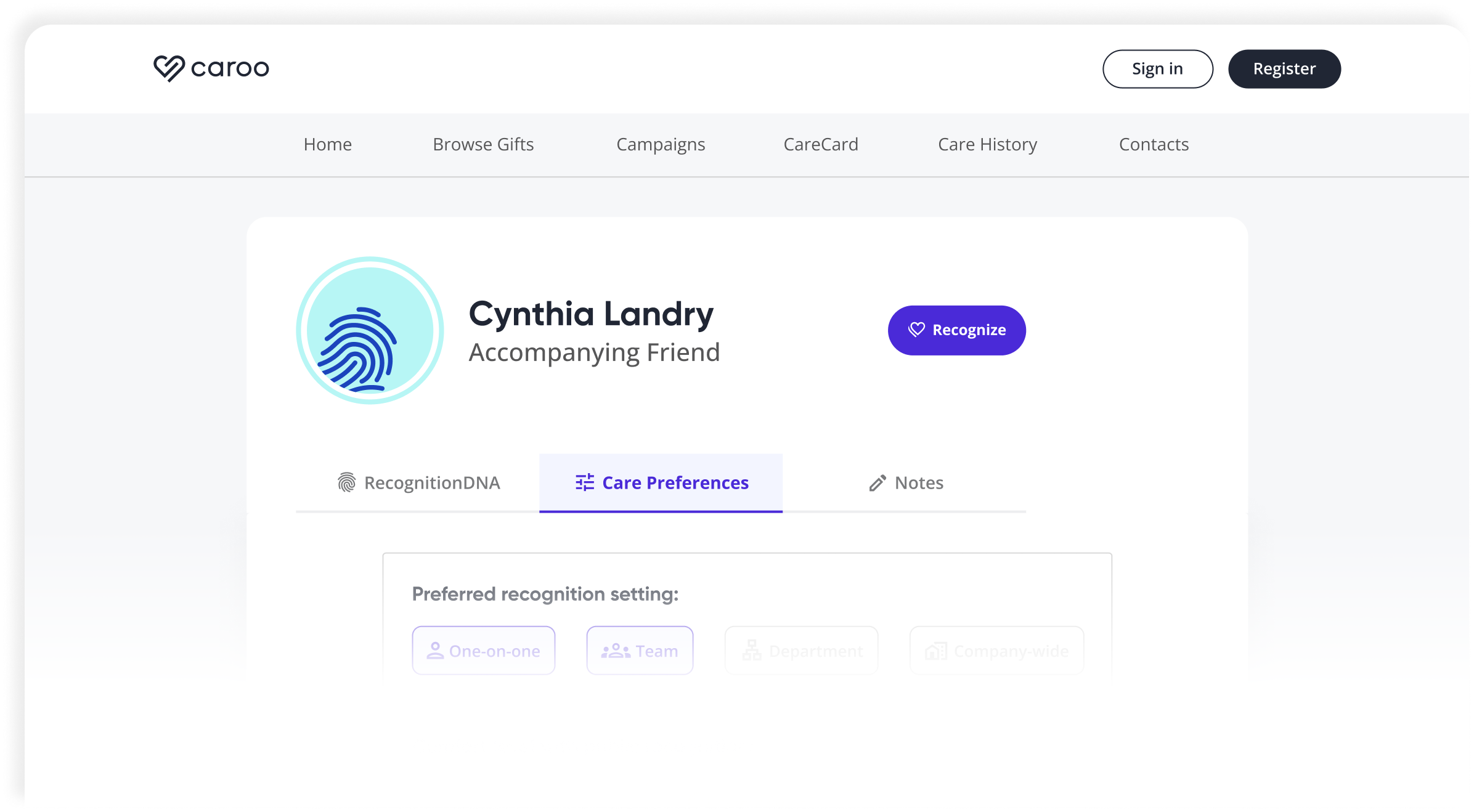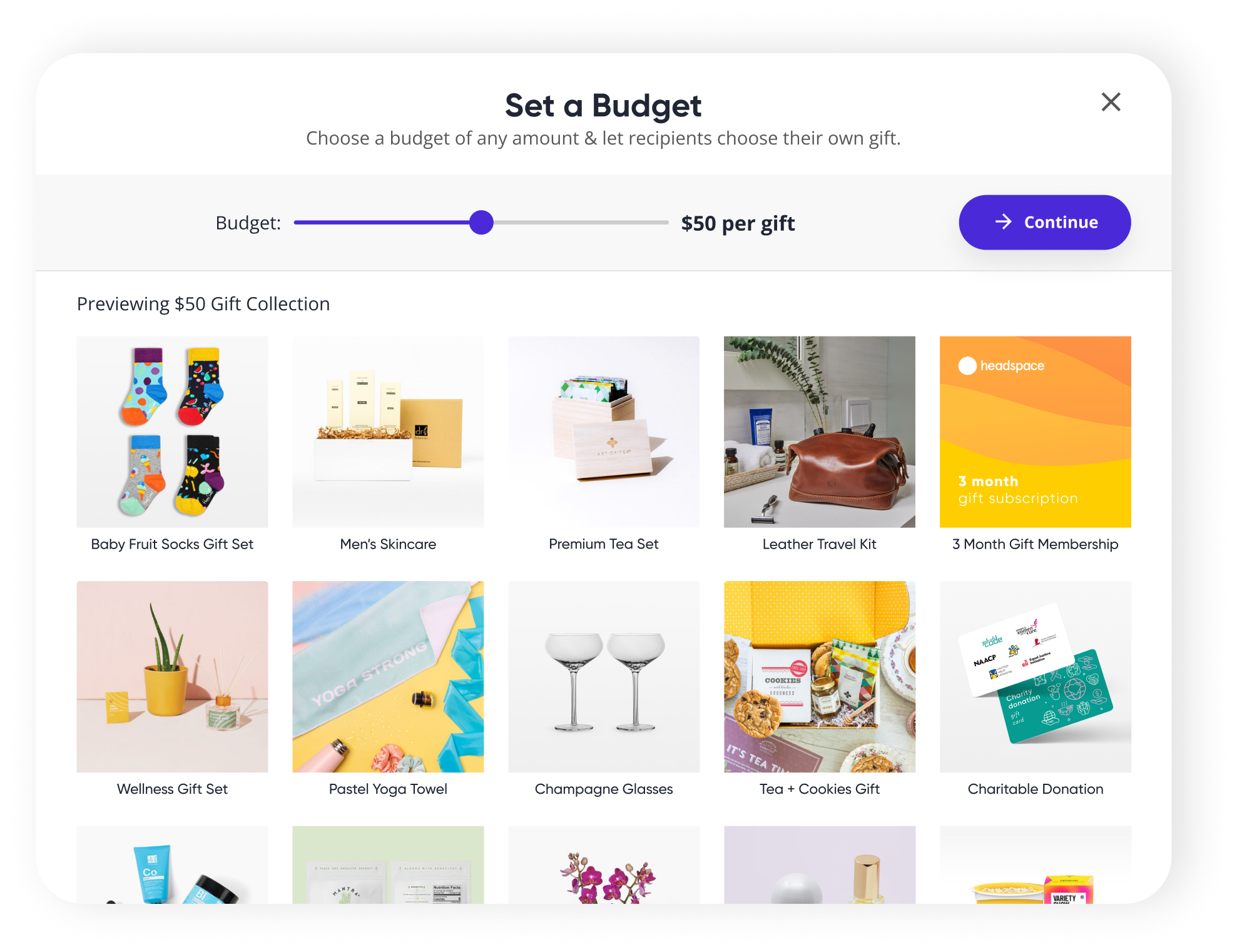 Give employees what matters most personally
Set your budget and let everyone choose their perfect gift from a variety of on-trend brands with Recipient Choice™.
See gifts & pricing
Personality assessments supported by research and proven results
Drive meaningful recognition throughout the team by uncovering the factors that contribute to how people want to be acknowledged.
See your workplace personality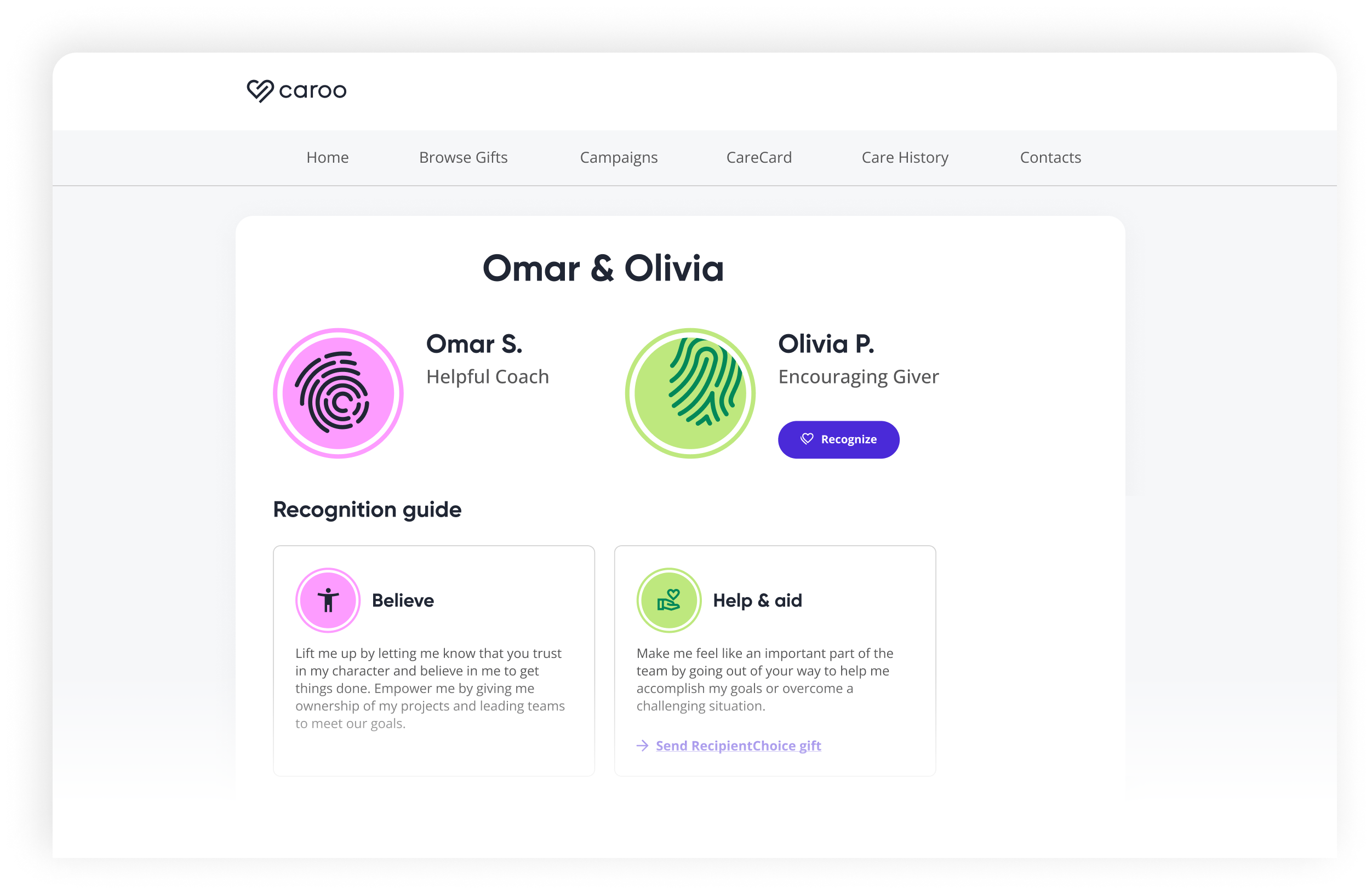 Meaningful gifts that do a world of good

proudly partners with: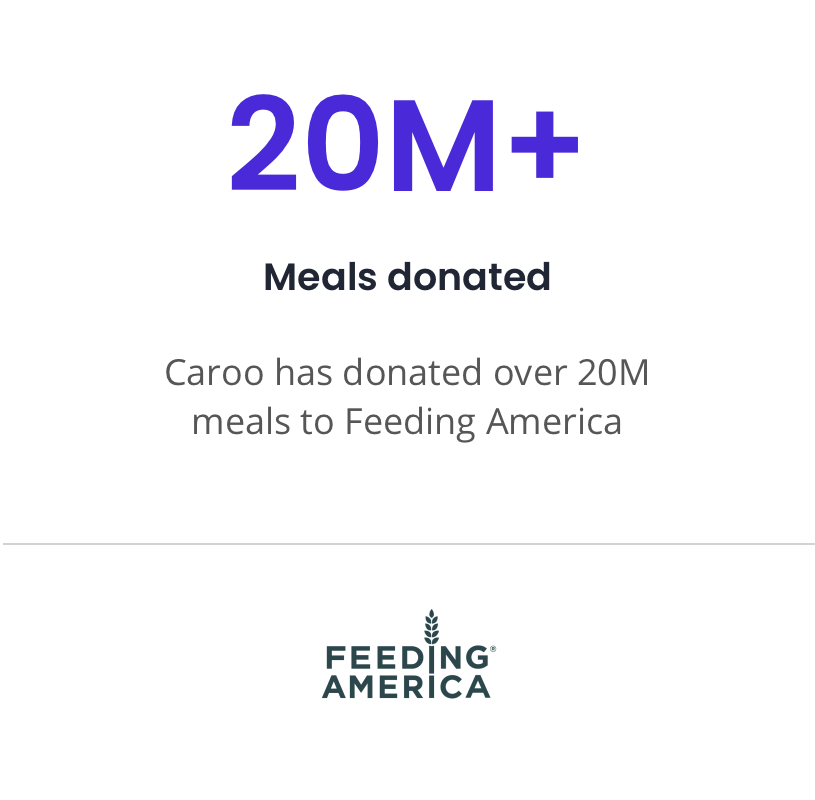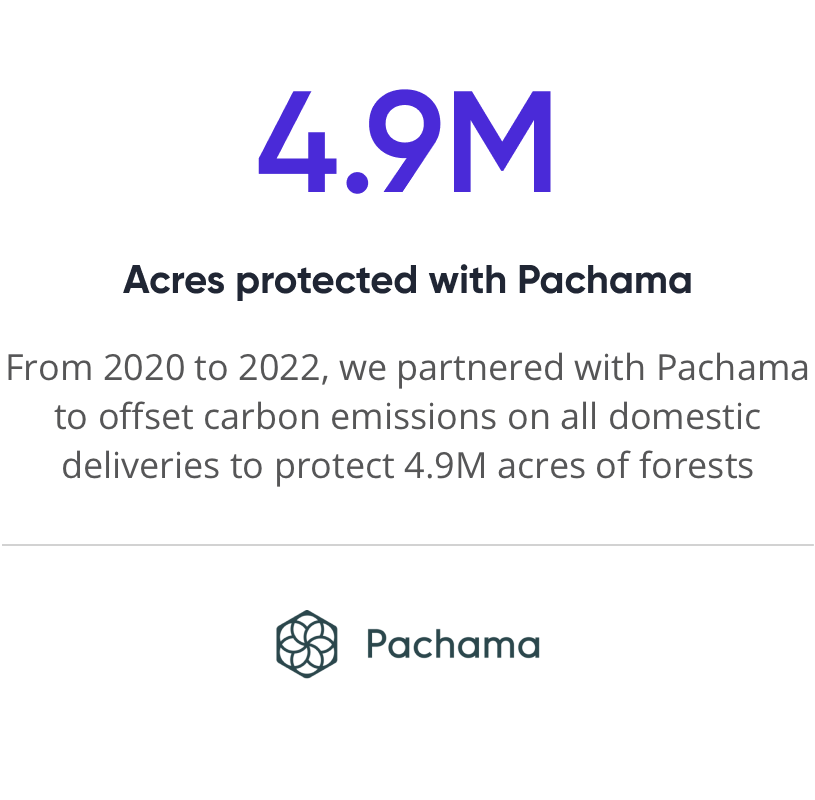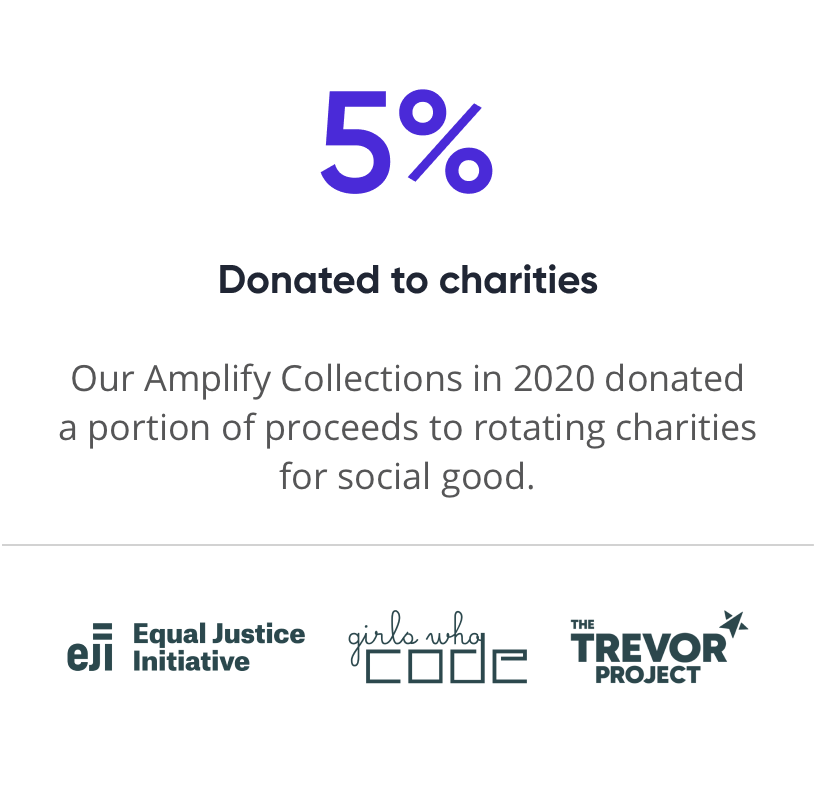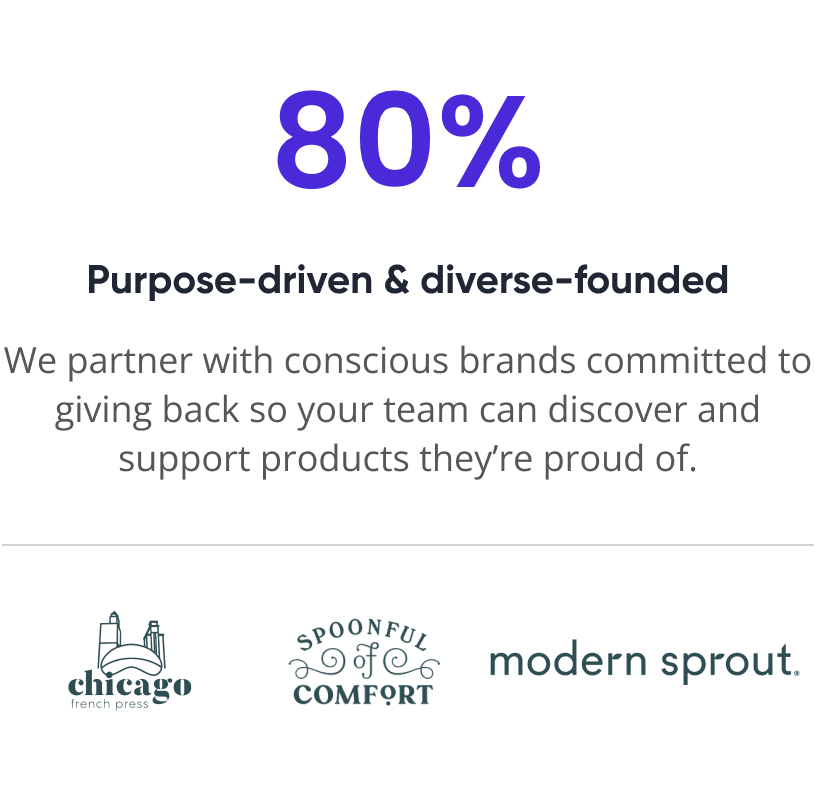 Over 1 million employees are raving about Caroo
Startups, small businesses and enterprises worldwide trust us to help them build more connected teams at scale.
Jen W.

Director at The JPB Foundation

"Anytime a recognition opportunity pops up for one of my employees or teams, Caroo makes it super easy to go into the platform and do something nice for them. I've even noticed my employees using it to recognize each other!"
Abbe L.

Executive Vice President and Chief People Officer, Otis

"Caroo provides the simple and effective tools to honor what's important to the individual employee. From care preferences like someone's favorite restaurant or hobby or whether they are okay with public recognition…"
Christine M.

Director at Ascend Learning

"Caroo has budget-friendly options that allowed me to pick what I could afford for my team and a platform that lets my team pick their delivery address. Excellent and very responsive!"
Mark T.

Director at Alkon

"Working with Caroo has been extremely pleasant and helpful - couldn't ask for more support!"
Adrianne C.

Chief HR Officer at Alkami Tech

"We thought this was a #realfun way to connect us while giving-back. For each curation sent to our Alkamists, a meal is being donated to Feeding America totaling 614 meals!"
Janice H.

Professor

"Caroo is helping to bring our department together; it gives us something to share with one another, to laugh about, to try together, and to enjoy. It's a morale-booster for sure!"
Frequently asked questions
Ask us anything. We're here to help.
Appreciate your team with Caroo
Recognize and easily reward your team in all the ways that matter.
Get started free